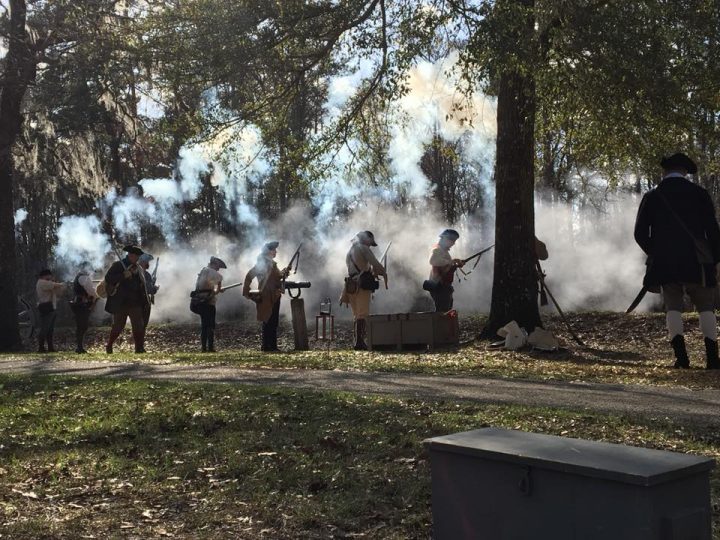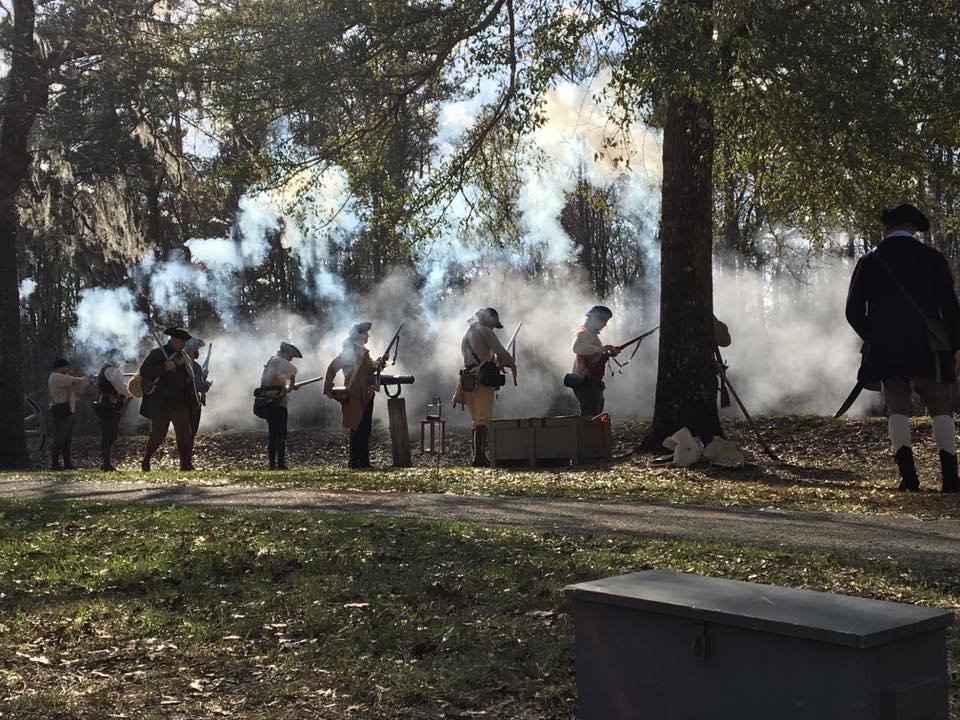 Moores Creek National Battlefield is offering online May 23 the Military Through the Ages event that includes a timeline of military weapons and living history demonstrations.
Rangers and volunteers from Moores Creek as well as other National Park sites across the country, will begin streaming on Facebook Live and Facebook starting at 10 a.m. May 23 a timeline of U.S. military weapons beginning with the matchlock and going all the way to more modern 20th century weapons.
There will also be several other living history demonstrations, including cooking an 18th century recipe in a modern kitchen, as well as making an 18th century toy using 21st century equipment.
The videos will be made available on the organization's Facebook and YouTube channel after the event.
Event information will also be posted on the park website, where there are activities for kids.
Event Schedule
10 a.m. – Opening video and demonstration of a matchlock musket.
11 a.m. – 18th century muskets, rifles, and music.
Noon – Civilian demonstrations – These will include cooking, making toys, a laundry demonstration and cartridge rolling.
1 p.m. – 19th century muskets and artillery – The hour will begin with a War of 1812-era demonstration, followed by Mexican-American War era, and end with demonstrations of Civil War-era muskets and artillery.
2 p.m. – 20th century weaponry.