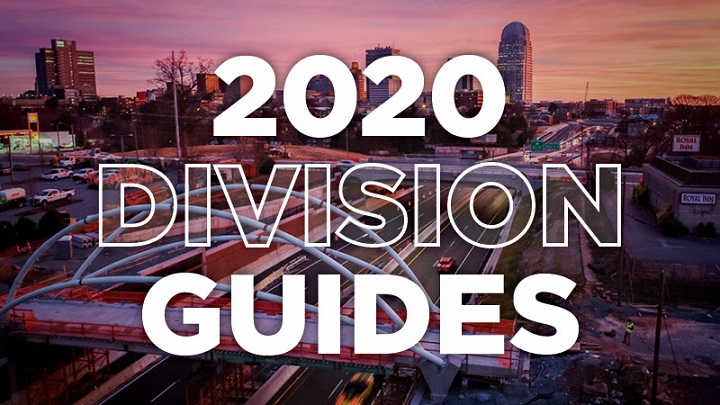 The North Carolina Department of Transportation has published new digital guides for 2020 for each of the state's 14 highway divisions, including the three coastal divisions, the agency announced Wednesday.
Each division guide has regional information about NCDOT's work, including new projects, maintenance spending, bridge and resurfacing work and storm and litter cleanup, as well as highlights of the State Transportation Improvement Program, including each division's project plans for the coming decade, infrastructure health and safety trends and NCDOT social media channels.
NCDOT divides North Carolina's 100 counties into 14 highway divisions. Each division has between five and 14 counties. Division 1 guide is for Bertie, Camden, Chowan, Currituck, Dare, Gates, Hertford, Hyde, Martin, Northampton, Pasquotank, Perquimans, Tyrrell and Washington counties; Division 2 guide covers Beaufort, Carteret, Craven, Greene, Jones, Lenior, Pamlico and Pitt counties; and Division 3 guide is for Brunswick, Duplin, New Hanover, Onslow, Pender and Sampson counties.
The guides are a quick reference for those want to know about more transportation in their communities.
Each guide also includes contact information for local Division of Motor Vehicles' driver license offices and license plate agencies, local public transit agencies, and rural and metropolitan planning organizations. NCDOT Annual Performance Reports and monthly Division Newsletters also are available online.