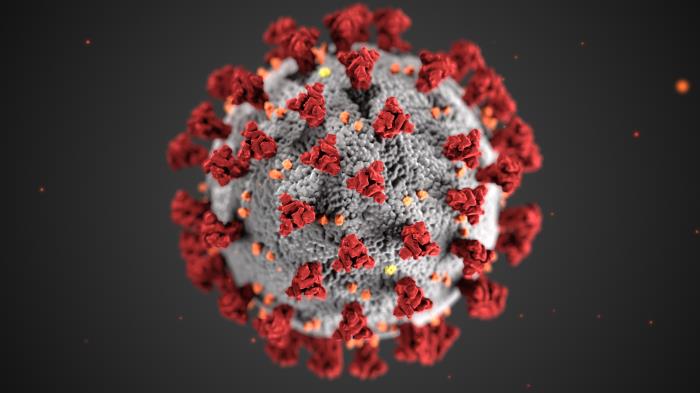 Since Dare County established checkpoints at 2 p.m. Tuesday to restrict visitors from entering the county as a measure to slow the spread of COVID-19, Dare County Emergency Management has processed more than 9,000 entry permits, according to a bulletin from the county Wednesday morning.
Dare County announced at noon Tuesday that visitors would not be permitted to enter in response to updated guidelines from the Centers for Disease Control and Prevention to avoid discretionary travel and follow the The President's Coronavirus Guidelines for America.
The Dare County Control Group, which is coordinating daily, met Wednesday to hear from public health officials and discuss local impacts of COVID-19. As of 11:30 a.m. Wednesday, no individuals had tested positive for COVID-19.
Based on the CDC guidance to avoid discretionary travel, measures will remain in place to restrict visitors from entering Dare County, the bulletin states.
The online entry permitting system is experiencing high volume. If a permit is not needed immediately, officials ask the public to wait and apply when the pass is needed. Details and information on entry are available at darenc.com/entry.
Those unable to obtain a Dare County reentry permit can use a valid North Carolina driver's license or government-issued identification card with a local address; nonresident property owners will be allowed entry with a current tax bill or parcel data sheet with matching current government-issued identification or an entry permit with matching current government-issued identification; and nonresident employees may show documentation providing proof of employment such as pay stubs or employee identification badges, according to an announcement Tuesday.
Residents from Currituck, Hyde, and Tyrrell counties may enter Dare County with proper identification such as a valid North Carolina driver's license with a county address or a government-issued identification card with a local address.
In an effort to expedite traffic at the checkpoints, the Dare County Sheriff's Office requests that all commercial traffic entering the county use the right lane and all regular traffic use the left lane.
The Dare County Control Group is coordinating daily with public health officials to ensure the community is following the latest CDC and state guidance.
Public health officials encourage the public to continue to practice social distancing. Try to stay a minimum of 6 feet away from others whenever possible. Avoid discretionary travel, shopping trips, social visits and social gatherings in groups of more than 10 people.
Follow guidelines and recommendations from the North Carolina Department of Health and Human Services  and the CDC.
Southern Shores has in place restrictions for both town hall and the police department. For immediate assistance dial 911, there is a call box on the front of the police department that goes directly to Dare County Communication Center. For nonemergency situations, call 252-261-3331. After business hours, call 252-473-3444.
Kill Devil Hills offices at the town hall are open but access is by an appointment only. Call, email or visit the website to schedule an appointment or to for more information.
In Nags Head, the public is asked to refrain from entering town hall unless absolute necessary. Water and tax bills can be paid via the drop box near the flag pole in front of town hall. For additional assistance, the planning department can be reached at 252-441-7016 or 252-449-2002 and for building permits, 252-449-6048;
Trade permits can now be applied for and issued online. Arrangements may be made over the phone or by email to coordinate the submittal of building permit applications and materials, issue permits and take payments. For further assistance, call 252-441-7016 or email planning@nagsheadnc.gov.