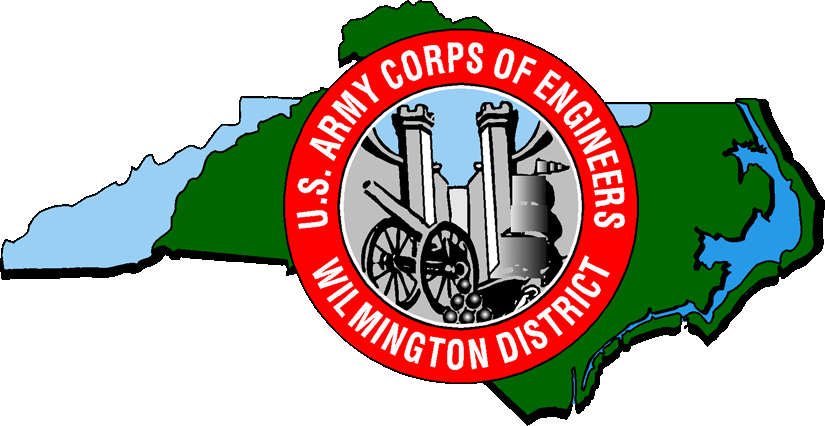 In the interest of public safety due to the COVID-19 concerns, there is a moratorium at this time on issuing any new shoreline permits, licenses or any other shoreline management activity that requires U.S. Army Corps of Engineers personnel to make a site visit or inspection.
The Wilmington district of the U.S. Army Corps of Engineers announced Wednesday the moratorium and that public access would be restricted at the district's corps facilities in the interest of public safety due to the COVID-19 concerns.
Access has been restricted to all operational areas at the district's lake and dam projects throughout North Carolina and Virginia, and locks and dams on the Cape Fear River. Additionally, all corps' visitor centers, environmental education facilities and resource management offices will be closed to the public until further notice.
All previously scheduled USACE public tours, site visits, meetings and educational events to be held will be canceled. Any USACE sponsored special events will also be canceled.
All campgrounds will delay opening indefinitely until further notice. Reservations made through recreation.gov will be canceled and full refunds will be provided. All current closures will remain in effect.
Some facilities, such as marinas, boat ramps, and campgrounds, are operated by other entities. The public should contact the respective state or local agencies and marinas directly for the latest on their operating status.