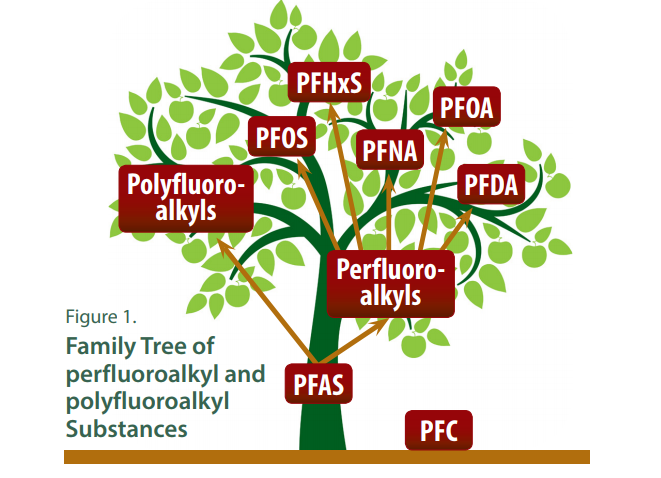 The state Secretaries' Science Advisory Board is set to discuss its recommendations on perfluoroalkyl substances and other emerging contaminants when it meets Feb. 24 in Raleigh.
The meeting begins at 10 a.m. in the ground-floor hearing room of the Archdale Building at 512 N. Salisbury St.
The discussion is to include recommendations for perfluorooctanoic acid, or PFOA and also known as C8, a man-made compound used in the manufacture of Teflon; perfluorooctanesulfonic acid, or PFOS, a key ingredient in Scotchgard and other stain repellants; and hexavalent chromium, which is used as an anticorrosive agent in paints and dyes and in electoplating. The meeting will also include an opportunity for a public forum.
The board includes 16 members with expertise on toxicology, public health, ecology, engineering and other related fields. Members assist the state departments of Environmental Quality and Health and Human Services by recommending reviews and evaluations of contaminants, acting as consultants on DEQ's determinations to regulate contaminants, and helping the agencies identify contaminants of concern and determine which contaminants should be studied further.
Learn more