Ocracoke Island will reopen to visitors 5 a.m. Dec. 2, Hyde County officials announced Thursday.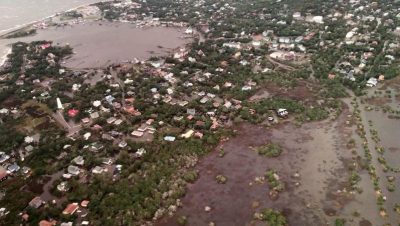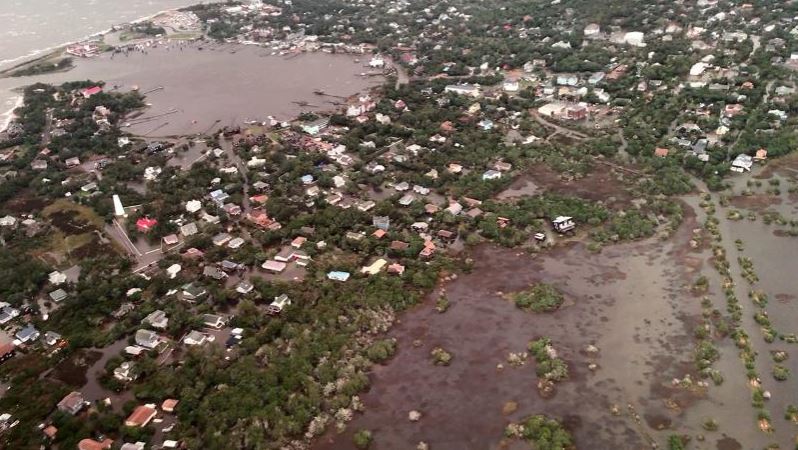 After the evacuation order in place since Sept. 4 is lifted, visitors will be immediately allowed to access Ocracoke but should know that there is limited lodging accommodations, food service, gas availability and other services normally available.
Ferry operations will return to the paid reservation system normally in place. Construction and debris removal will continue but visitors and residents should be aware of any obstacles while on the island.
Because of the damage caused by the nor'easter last weekend, repair work to N.C. 12 is expected to take at least two more weeks to complete, prompting the Ocracoke Deputy Control Group, which is composed of island officials who advise county commissioners on actions related to storms and met Wednesday, to change their recommendation to lift the evacuation order from Nov. 22 or following the reopening of N.C. 12. The control group decided that reentry should not hinge on the completion of N.C. 12 and recommended to the board of commissioners that the evacuation order for visitors be lifted Dec. 2 regardless of any other setbacks.
County commissioners reviewed the recommendation during the continuation of the board's recessed special meeting Wednesday and voted 4-1 to lift the Ocracoke visitor evacuation at 5 a.m. Dec. 2.
Medical patients can expect delays and extended transport times until N.C. 12 is repaired.
Cape Hatteras National Seashore announced Thursday that while all ocean and soundside beaches will be open to visitors once the evacuation is listed, the visitor center and associated restrooms that were damaged during Hurricane Dorian are closed until further notice. Visitors interested in beach driving may get an off-road vehicle permit online at recreation.gov or obtain a permit at the Hatteras Island or Bodie Island visitor centers.
Ocracoke Lighthouse grounds and the seashore boat ramp parking area and boat ramps are open but, because of continued debris staging, the Ocracoke Beach Access and boardwalk are not open. The Ocracoke Campground will not reopen until next spring.