KILL DEVIL HILLS — Wright Brothers National Memorial is set to host an open house 4:30-6:30 p.m. Wednesday, Aug. 14, for the public to learn more about and provide input on amending the 1996 general management plan, which provides guidance for managing park facilities and operations.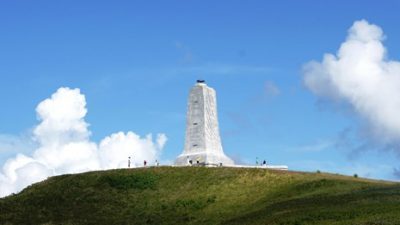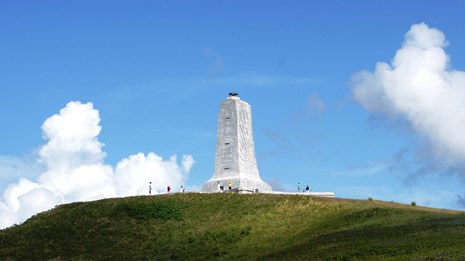 During the public open house at the town hall boardroom, 102 Town Hall Drive, the existing general management plan will be reviewed and how conditions at the park have changed will be addressed. Planning issues and objectives are to be evaluated as well.
The process to help improve visitors' experiences and overall park management includes engaging the public, according to the National Park Service.
"The plan will protect park resources while improving the visitor experience, sharing the story of the Wright brothers, and maintaining the important commemorative landscape. It will also address wayfinding, circulation, facilities, and landscape management," said Superintendent David Hallac.
According to the park service, the plan is being initiated to help address the following issues:
Pavilion structures erected for the centennial that were intended to be temporary.
Limited directional and interpretive messaging throughout the memorial landscape.
Few areas suitable for education and programming for large groups or for holding events.
Administrative offices and storage spaces are limited.
The park is looking for feedback on actions to consider such as improving signage, visitor center parking improvements, facilities for park volunteers, a new administration building with a classroom space, new pedestrian walkways, benches for visitors, a tram service and selectively thin vegetation between the monument and the airstrip.
Comments may also be submitted by mail to Wright Brothers National Memorial, 1401 National Park Drive, Manteo, NC 27954, or online at Wright Brothers National Memorial.
Learn More