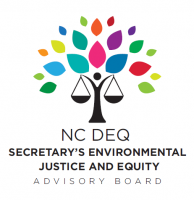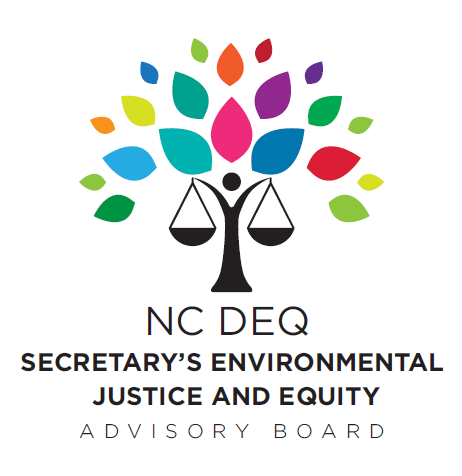 CHEROKEE – The fifth meeting of the state Department of Environmental Quality Secretary's Environmental Justice and Equity Advisory Board is 1-4 p.m. Aug. 21 in the Cherokee Hospital Executive Conference Room.
The board will receive updates on the department's public participation plan, the North Carolina Community Mapping System and Gov. Roy Cooper's Executive Order 80, which details the governor's goals to by 2025, reduce statewide greenhouse gas emissions to 40% below 2005 levels; increase the number of registered, zero-emission vehicles to at least 80,000;  and reduce energy consumption per square foot in state-owned buildings by at least 40% from fiscal year 2002-2003 levels, according to NCDEQ.
The board also will hear presentations from the Eastern Band of Cherokee Indians Public Health and Human Services Secretary and Tribal Employment Rights Office staff.
A public comment period immediately following of the meeting.
The board, made up of 16 members that represent the state's diversity, was established to help NCDEQ achieve and maintain fair and equal treatment and meaningful involvement of state residents "regardless of where they live, their race, religion or income with respect to the development, implementation, and enforcement of environmental laws, regulations, and policies," NCDEQ website states.