The state Department of Transportation is calling for volunteer groups from businesses, churches, clubs, neighborhoods, local governments, families and more who want to help clean up roadside litter.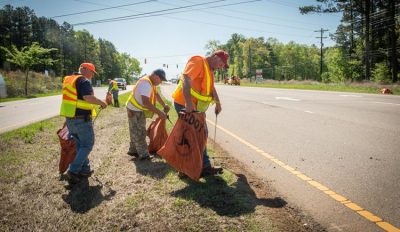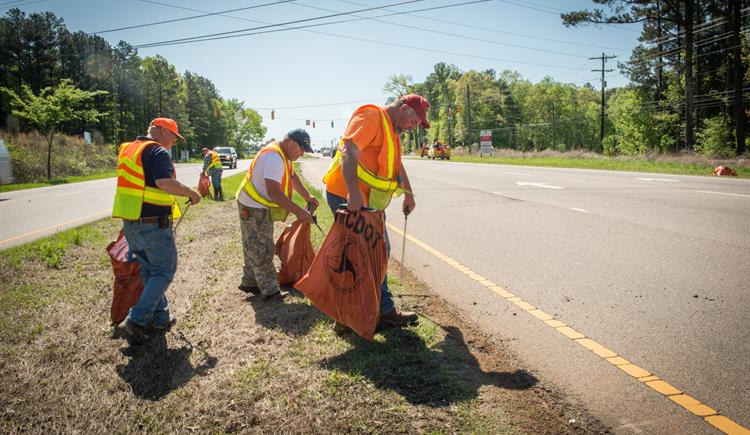 Held every year in April and September, NCDOT's next statewide roadside litter removal initiative is set for Sept. 14-28.
To participate in litter sweep, contact the NCDOT litter program coordinator in your county. Coordinators will work with volunteers to choose a  stretch of state-maintained highway and answer questions about the program.
Volunteers will be provided reversible orange and blue trash bags, gloves and safety vests at their NCDOT County Maintenance Yard offices.
In addition to volunteers, NCDOT maintenance crews devote a week during Litter Sweep to collect litter and orange bags on the roadsides by volunteer pickups, according to NCDOT.
NCDOT spends $18 million a year picking up litter and efforts like these cleanups and the Adopt-A-Highway program, help keep roads clean while saving taxpayers millions of dollars.
Learn More