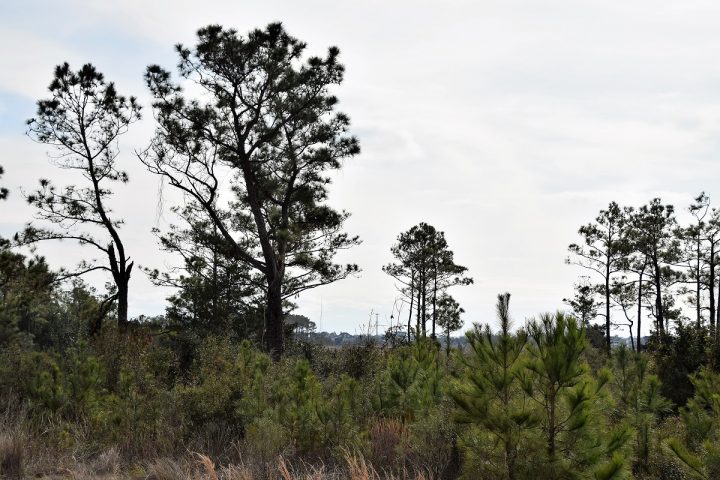 BEAUFORT – A judge has allowed the state attorney general to intervene in a case in which a Morehead City property owner seeks to remove deed restrictions put in place when the land was set aside for conservation.
Judge William W. Bland, who presided Monday over Carteret County Superior Court, granted Attorney General Josh Stein's motion to intervene on behalf of the defendants in the case filed by Beverly Pham of Morehead City against Blair Pointe LLC, the now-dissolved development company that donated the undeveloped Morehead City parcel, Coastal Hunting Land Group Inc., the nonprofit group that received the 12.6-acre donation, and Carteret County.
Bland ruled that the attorney general had grounds to intervene because of the state's "substantial interest in the outcome" of the decision on Pham's request to extinguish conservation restrictions on the property.
Officers with the development company received tax credits for the donation in 2003, but the principal with the nonprofit that received the land died without having received tax-exempt status for the property. The county foreclosed for non-payment of taxes in 2016 and Pham's husband purchased the property in an upset bid 10 days after Morehead City had placed the high bid. The city had planed to create a park with water access at the site on Calico Bay.
Pham contends that the foreclosure and auction effectively extinguished any restrictions on the property, which her husband purchased for $44,742. The parcel had been for sale since March 2017 with an asking price of $575,000.
The judge gave the attorney general 10 days to file its response to Pham's complaint.