North Carolina will receive a $12.2 million grant to expand crisis counseling services to Hurricane Florence survivors in 28 counties, Gov. Roy Cooper announced Friday.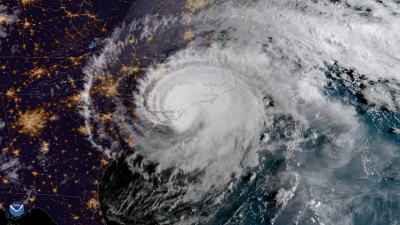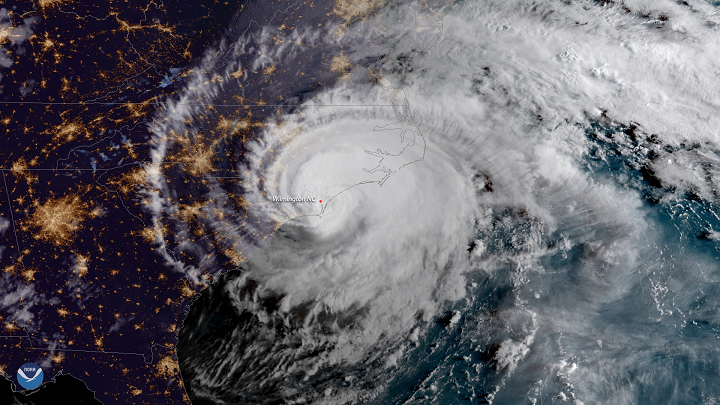 The grant is a continuation of an initial $3.5 million awarded to the Hope 4 NC program by the Substance Abuse and Mental Health Services Administration and the Federal Emergency Management Agency. Hope 4 NC was created to address the behavioral health needs of those affected by Hurricane Matthew and now subsequent hurricanes. The program employs local licensed clinicians and professional counseling staff to connect directly with survivors in their communities.
The grant provides direct support to residents of Beaufort, Bladen, Brunswick, Carteret, Columbus, Craven, Cumberland, Duplin, Greene, Harnett, Hoke, Hyde, Johnston, Jones, Lee, Lenoir, Moore, New Hanover, Onslow, Pamlico, Pender, Pitt, Richmond, Robeson, Sampson, Scotland, Wayne and Wilson counties.
"Along with physical damage to homes and businesses, storms like Florence take an emotional toll," Cooper said in a statement. "This grant will help meet the need for mental health services as North Carolinians work to rebuild."
Cooper's office said that since Florence hit, Hope 4 NC had connected with 90,000 people in the 28 counties, with support from nearly 200 crisis counselors. More than 10,000 individuals had received more involved risk assessments, half of which were referred for more intensive mental health services.
"Disasters are stressful, there is no right or wrong way to feel, and North Carolinians will continue to experience the impacts of these hurricanes long after the storm," said Kody H. Kinsley, DHHS Deputy Secretary for Behavioral Health and Intellectual and Developmental Disabilities IDD. "We are committed to ensuring survivors fully recover mentally and physically, while working to build lasting resiliency in their homes and communities."
Those in need of assistance can call the Hope 4 NC Crisis Counseling Services Hotline at 1-855-587-3463 (FIND).
Learn More