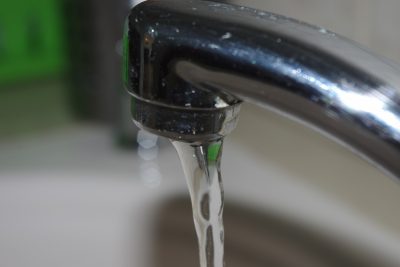 RALEIGH — Several coastal towns and counties have been awarded funding to help improve water infrastructure, Gov. Roy Cooper's administration announced Tuesday.
"Clean water is critical for our health and our economy,"  Cooper said. "These funds will help communities improve their water and sewer systems to ensure clean drinking water, support good jobs, and be better able to withstand future storms."
Across the state, $127 million in loans and grants from various funding sources is to be distributed to pay for 96 drinking water and wastewater projects described as critical. The State Water Infrastructure Authority approved March 13 the funds.
"With the stresses of aging infrastructure and recent proof that storms can devastate water infrastructure, we must provide utilities with funding to strengthen water and sewer systems," Michael Regan, secretary of the Department of Environmental Quality, said in a statement.
Source of funding and projects approved along the coast include the following:
Other projects awarded funding are listed on the website.
Local governments can apply for the authority's next round of funding until April 30. The Division of Water Infrastructure is to conduct statewide training sessions for interested applicants March 22-28. The complete training schedule is online.
A review by the University of North Carolina Environmental Finance Center suggests that the state needs more than $17 billion in upgrades to water and sewer infrastructure statewide, according to the release.
Cooper proposes in the coming budget investing $800 million in local water and sewer projects through a bond vote. He also proposes investing in clean water through $6.3 million for water testing and analysis for per-flourinated compounds and other emerging compounds and providing more than $3 million to match additional federal funds for clean water and drinking water infrastructure.