RALEIGH – Environmental regulators are asking for community feedback to assist them in preparing a final draft swine waste management system general permit to be published for public review early next year.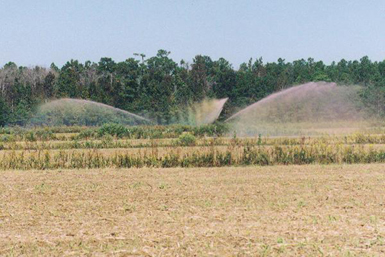 The state Department of Environmental Quality plans to host a public meeting at 6 p.m. Oct. 4 at East Carolina University's Murphy Center, 9999 Pirates Walk, Greenville, to get input on the permit language that regulates nearly all North Carolina hog farms.
Speaker registration will begin at 5:30 p.m. Information shared at the event is to include a summary of a technical workgroup session held earlier that day.
DEQ said a copy of the draft permit, AWG100000, will be available for review no later than Sept. 20 on its website. For assistance with obtaining a printed copy of the draft permit, call 919-707-9141.