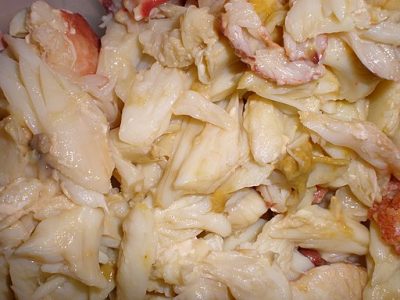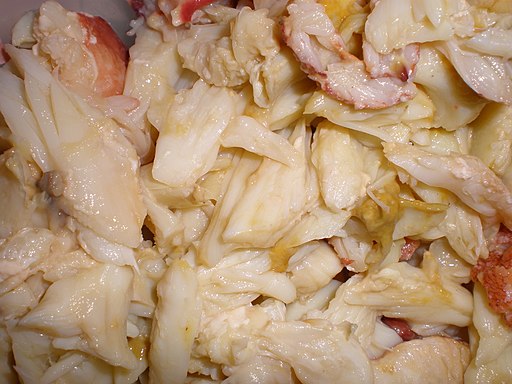 Fresh crab meat imported from Venezuela has made 12 people ill in the eastern United States with Vibrio parahaemolyticus infections, four of which have required hospitalization, Food Safety News reported.
The federal Centers for Disease Control and Prevention, or CDC, is warning consumers not to eat fresh crab meat if there is any possibility it originated in Venezuela.
Illnesses started on dates ranging from April 1 to July 3. No deaths have been reported.
Food contaminated with Vibrio parahaemolyticus looks smells and tastes normal.
In addition to CDC, the multi-state outbreak is being investigated by the U.S. Food and Drug Administration and state and local health officials.
The states reporting cases associated with this outbreak include eight in Maryland, two in Louisiana, and  one each in Pennsylvania and the District of Columbia, according to the FDA.
A list of the states and the number of cases in each can be found on the Case Count Map page.
Some illnesses might not be reported yet due to the time it takes between when a person becomes ill and when the illness is reported. This takes an average of two to four weeks.
This investigation is ongoing. FDA and state regulatory officials are working to determine the distribution of imported crab meat and if it was sold in other states. CDC will provide updates when more information is available.
Based on the information available at this time, CDC recommends that consumers not eat, restaurants not serve, and retailers do not sell precooked fresh crabmeat imported from Venezuela until further notice. This type of product may be labeled as fresh or precooked. It is commonly found in plastic containers. Food contaminated with Vibrio usually looks, smells, and tastes normal.
Learn More