WRIGHTSVILLE BEACH – Kerri Allen will begin July 2 her new role as coastal advocate for the North Carolina Coastal Federation working out of the office here, the nonprofit organization announced Monday.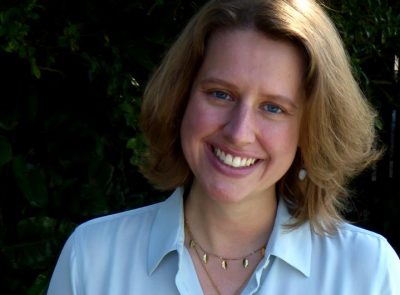 Representing the federation's advocacy positions on coastal issues in the southeast region, Allen will be one of two coastal advocates for the federation, joining the northeast region's coastal advocate Michael Flynn, who has been based at the Wanchese office since 2017.
"The North Carolina Coastal Federation is such a strong voice for our coast and I'm proud to represent the federation on issues that affect the lives of so many," Allen said in a statement. "I'm delighted to join the team in Wrightsville Beach."
Coastal advocates represent the public's voice at the state, local and federal level when it pertains to protecting the health of the coast, according to the press release. Coastal advocates also work with government staff, residents, other organizations, businesses, elected officials and policymakers to ensure that actions are taken to safeguard North Carolina's water quality, coastal environment and economy.
Currently a resident of Wilmington, some of Allen's duties will include leading the federation's regional efforts on offshore drilling and seismic testing, terminal groins, implementation of the Cape Fear River Blueprint, land stewardship for the federation's southeast properties and continuing involvement in several project permitting cases.
She holds a Master of Science in coastal geology and an undergraduate degree in geosciences with honors from the University of North Carolina Wilmington. A Wilmington native, she has served as education manager at Loggerhead Marinelife Center in Juno Beach, Florida, and regional director at the Florida Marine Science Educator's Association, a nonprofit that encourages the public to understand more about Florida's coastline.
Allen can be reached at 910-509-2838 or kerria@nccoast.org.
Learn More