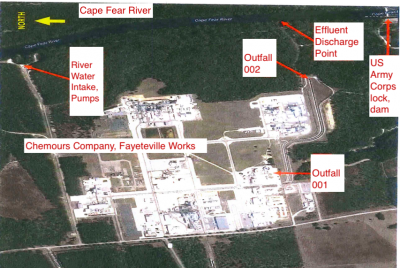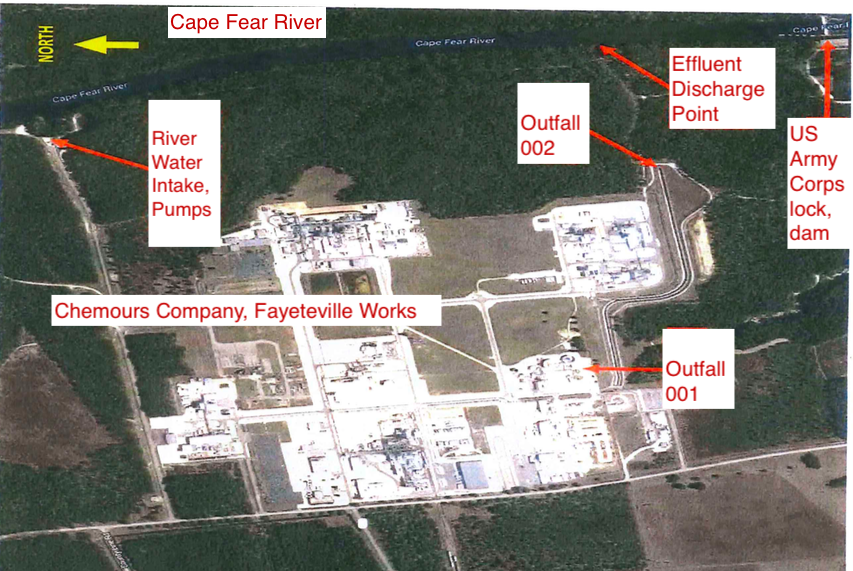 RALEIGH — Gov. Roy Cooper and Department of Environmental Quality officials warned that the latest proposed legislation in response to health concerns about GenX and other emerging contaminants would be a setback for regulators, impede action against chemical company Chemours and send the bulk of much-needed funding to university researchers instead of scientists at the state's regulatory agencies.
DEQ released a provision-by-provision breakdown of the bill, which was announced last week after House and Senate negotiators agreed on a long-sought compromise on GenX legislation.
"The Department of Environmental Quality (DEQ) has reviewed the proposed legislation and determined that most of its provisions are unnecessary and very likely to impair DEQ's current activities to identify and control the releases of per- and polyfluoroalkyl substances (PFAS), especially GenX and related compounds. By fracturing DEQ's core mission of environmental protection and shifting large components of the agency's work to other entities, the legislation will result in significant inefficiency and lack of accountability in the state's response to complex PFAS issues," the memo that was distributed to members of the General Assembly Thursday afternoon read in part.
The memo said the new legislation, which sets up a different enforcement mechanism for pollution related to PFAS compounds such as GenX, could "cloud the scope of DEQ's existing authority and impede DEQ's ongoing actions against Chemours."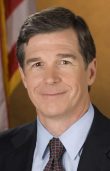 Cooper called the measure insufficient and its funding plan misguided.
"This legislation makes it harder to keep our air and water clean and it sends funding to the wrong place, providing little more than political cover to legislators who have failed to act," the governor said in a statement released Thursday. "People are tired of politics polluting their water, and state agencies responsible for holding polluters accountable need resources to stop pollution and keep people safe."
The Water Safety Act (H972 and S724) was filed in the Senate by Sens. Michael Lee, R-New Hanover, Bill Rabon, R-Brunswick, and Wesley Meredith, R-Cumberland, and in the House by Reps. Ted Davis, R-New Hanover, Holly Grange, R-New Hanover, Frank Iler, R-Brunswick, and William Brisson, R-Bladen.
In a joint statement announcing the bill, the sponsors called it a "comprehensive plan to stop pollution of water supplies" and that it would hold Chemours responsible.
"This plan accomplishes our immediate goal of addressing water quality in southeastern North Carolina and puts the tools in place to help protect North Carolinians from GenX and other emerging compounds going forward," the joint statement read in part.
The fate of the legislation could rest on the outcome of final negotiations on the state budget that is expected to be released Monday and reviewed in a joint House and Senate appropriations meeting Tuesday morning.
House and Senate leaders have the option of allowing the newly-introduced legislation to move forward through the usual committee process or include some or all of it as a special provision in the budget bill.
The memo distributed to members of the General Assembly Thursday afternoon is below.