SWAN QUARTER — Hyde County and other stakeholders working to develop a voluntary watershed restoration plan for Lake Mattamuskeet will hold their second meeting will be at 7 p.m. Tuesday, Nov. 7, in the Hyde County Government Complex.
The first stakeholders meeting was in August. The third scheduled meeting is set for Feb. 6, 2018.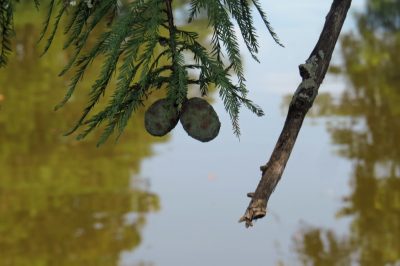 The goal of the watershed restoration plan is to provide a blueprint for how to best address water quality and flooding issues that harm the lake's fish and wildlife and affect nearby landowners.
Community members can expect to hear a draft of the watershed restoration plan goals that were discussed and approved by the plan's stakeholder group.
Stakeholders include members of Hyde County's residential, farming and hospitality communities, as well as Hyde County employees and representatives from U.S. Fish and Wildlife Service and North Carolina Wildlife Resources Commission.
The North Carolina Coastal Federation is helping develop the plan. An overview of core stakeholders and their responsibilities is available online.
Other topics include an overview of water quality trends and submerged aquatic vegetation in the lake from Michelle Moorman of U.S. Fish and Wildlife Service. The North Carolina Wildlife Resources Commission will present on waterfowl trends.
Randall Etheridge, assistant professor in engineering at East Carolina University, will present on the current mapping and survey efforts being conducted at the lake. This mapping effort has helped Etheridge develop a preliminary outline of identified problems and solutions.
Once completed, the plan will explain how the lake should and does function, its current status and health, and will identify management options to address water quality and flooding. Upon approval, it can be used to secure grant funds for implementation.
Any questions can be directed to Erin Fleckenstein with the North Carolina Coastal Federation at 252-473-1607 or erinf@nccoast.org.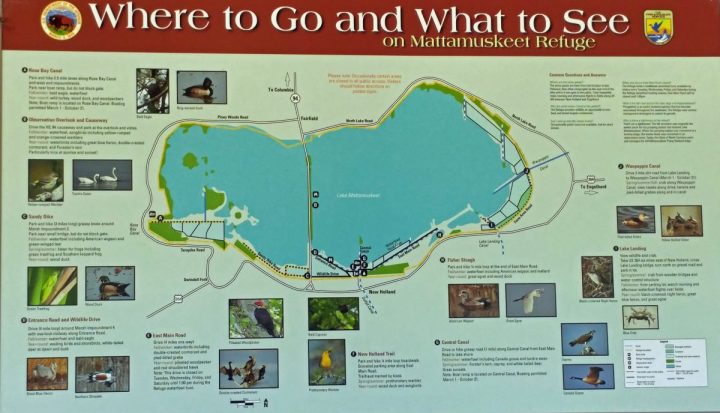 Learn More
The Ocracoke Observer contributed to this report.