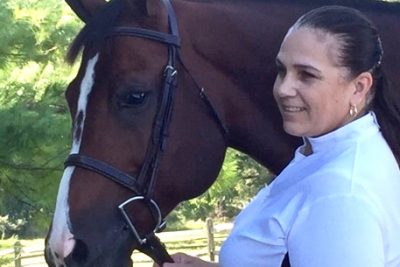 COROLLA — After only six months on the job, the director of the Corolla Wild Horse Fund resigned suddenly Nov. 10, the Virginian-Pilot reported Monday.
The fund has named Jo Langone as the new chief operating officer, according to an email to Currituck County from Kim Hoey, president of the Corolla Wild Horse Fund board of directors.
Former director Linda Adkins took the post in June following a nationwide search that attracted 40 candidates. She was listed as a professional equestrian from Pennsylvania, according to a news release at the time.
Hoey stated in the letter that the organization was unable to release any details regarding the director's departure.
Currituck County Manager Dan Scanlon said he did not know why Adkins left. Scanlon serves on the Wild Horse advisory board.
A letter sent to Scanlon early Nov. 13 said the Wild Horse Fund would begin a search for a new chief operating officer in January. A later note named Jo Langone to the top post. Langone has served in leadership with the Corolla Wild Horse Fund since 2014, according to the group's website.
It was not clear if Langone's position was temporary, pending another nationwide search.
Learn More