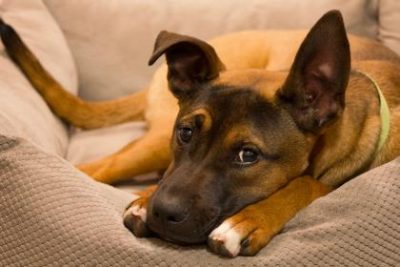 ROANOKE ISLAND — The North Carolina Aquarium here is partnering with the Outer Banks SPCA to host Proper Pet Awareness Day from 11 a.m. to 3 p.m. Thursday, Sept. 21.
Visitors can meet and visit with adoptable dogs from the SPCA, and learn about animals that should be left to live in their natural environment, including various species of turtles, snakes and frogs.
"We want to show people that if they're looking for a pet, it's best to let wild animals remain in their natural habitats," said NC Aquarium educator Beth Harkness. "Instead, look into adopting one of the many amazing animals from your local shelter."
The event is included with regular aquarium admission.
The NC Aquarium on Roanoke Island is accredited by the Association of Zoos and Aquariums and is dedicated to the mission of "Inspiring appreciation and conservation of North Carolina's aquatic environments."
The aquarium is open 9 a.m. to 5 p.m. every day except Thanksgiving and Christmas.
Learn More