The founder and executive director of the N.C. Coastal Federation has won a prestigious Peter Benchley Ocean Award for his lifelong work in protecting and restoring the natural resources of the N.C. coast.
Todd Miller will receive the award May 14 at a ceremony at the Carnegie Institution of Science in Washington.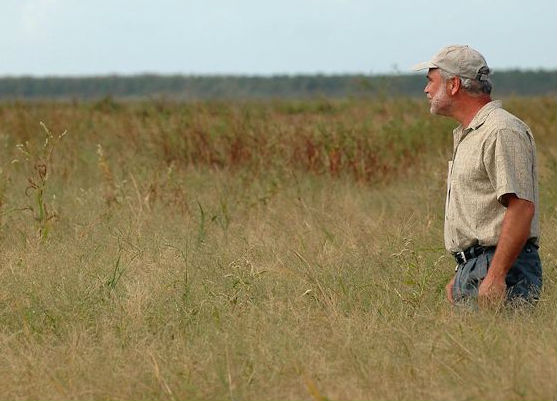 The awards are the world's preeminent ocean awards and the only major awards program dedicated to recognizing excellence in marine conservation across a wide range of expertise including science, policy, media, youth, exploration and advocacy.
Wendy Benchley co-founded the awards eight years ago to honor the legacy of her late husband, Peter, author of Jaws and a lifetime marine conservationist.
Miller is one of eight award recipients, who were nominated by ocean conservationists from around the globe and selected by a committee that included Benchley, marine scientists and ecologists and authors.
A N.C. coastal native, Miller won the committee's Hero of the Sea Award for the work he and the federation have done since its founding in 1982 to enhance the environment and economy of the state's coastline. Under his guidance the federation's staff of 29 carries out advocacy, education and restoration programs that have reduced pollution and protected hundreds of thousands of acres of coastal habitat while restoring oyster reefs, salt marshes and other key components of the N.C. coast.
Solutions to the many problems facing the world's marine environments come from local activists like Miller, said David Helvarg, the executive director of the Blue Frontier. His organization helped found the awards with Benchley.
"I think that people like Todd commit a good part of their lives to protecting — you protect the places you love," he said. "He has spent a lifetime ensuring that it's not only protected but that some of what's lost is brought back. So we look at things like the oyster restoration projects and the way that things are coming back. We get so much from the coast of the ocean in terms of recreation, transportation, trade, energy, protein, just a sense of awe and wonder, we're just glad that folks like Todd are willing to give something back."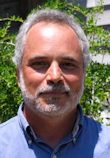 Miller tried to deflect such praise. "Good captains know when they're needed, and when they should get out of the way," he said. "I've been very fortunate to have a great crew of staff and volunteers here at the federation that make my job easy."
Miller will be sharing the stage at the award ceremony with royalty and other distinguished people. Other award winners this year include: Prince Albert II of Monaco for his support of scientific research on ocean acidification and climate and for advocating the protection of biodiversity on the high seas; U.S. Secretary of State John Kerry for supporting the expansion of marine protected areas, advancing global effort to end unregulated commercial fishing and a U.S. senator from Massachusetts working to restore the health of the Boston Harbor; and explorer Charles Nainoa Thompson, president of the Polynesian Voyaging Society and master of the traditional Pacific Island art of "wayfinding," or non-instrument navigation.
Forty-eight previous Peter Benchley Ocean Awards recipients include: Presidents Laura Chinchilla of Costa Rica, Anote Tong of Kiribati and Macky Sall of Senegal; U.S. Senators Sheldon Whitehouse, Ed Markey and Ernest Hollings; former Secretary of Defense Leon Panetta; and marine scientists Ransom Myers, Nancy Knowlton and Jeremy Jackson.
Tess Malijenovsky contributed to this story.