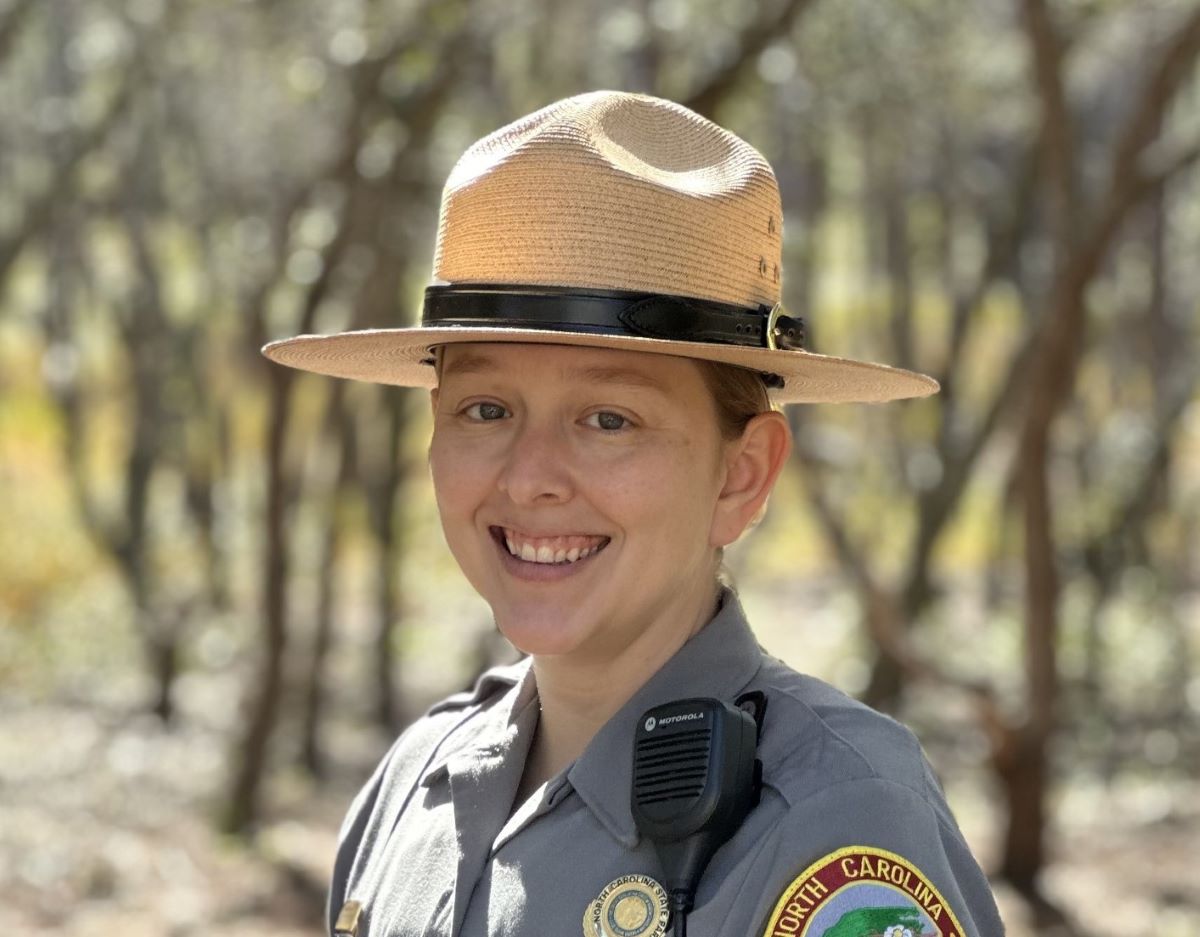 Carolina Beach State Park, located 12 miles south of Wilmington, is under new leadership.
Crystal Lloyd has been named the new park superintendent, North Carolina Division of Parks and Recreation announced Monday.
Lloyd, previously superintendent at Falls Lake State Recreation Area in Durham and Wake counties, fills the role after longtime superintendent Chris Helms' retirement in April.
A native of Creedmoor, Lloyd has a bachelor's in parks, recreation and tourism management from North Carolina State University.
She joined the division working as a seasonal employee at Falls Lake State Recreation in high school, continuing to work for parks during the summer, including at William B. Umstead State Park. She became a ranger in 2012 at Cliffs of the Neuse State Park, then transferred to Falls Lake in 2015 before eventually being promoted to superintendent in 2021. She also co-hosted a podcast called "Ask a Ranger" that tackled the various aspects of the division's mission as it relates to the work of field staff.
"Crystal has a unique perspective of division operations, moving her way up from seasonal positions to park ranger and to park superintendent," said North Carolina State Parks Director Brian Strong. "We are excited to have Crystal at Carolina Beach State Park and the years of experience she brings as a superintendent will be invaluable as she stewards the unique natural and recreational resources of the park."
The park superintendent leads the operations and administration at the park and has responsibilities that include staffing, training, law enforcement, planning, natural and cultural resource management, interpretation and education, and visitor services.
Carolina Beach State Park is home to the carnivorous Venus flytrap, and habitats like Sugarloaf Dune, a 50-foot dune that once served as a navigational marker for river pilots, and three limesink ponds that each feature a unique plant community. The park's marina provides access to the Cape Fear River and the Atlantic Intracoastal Waterway.