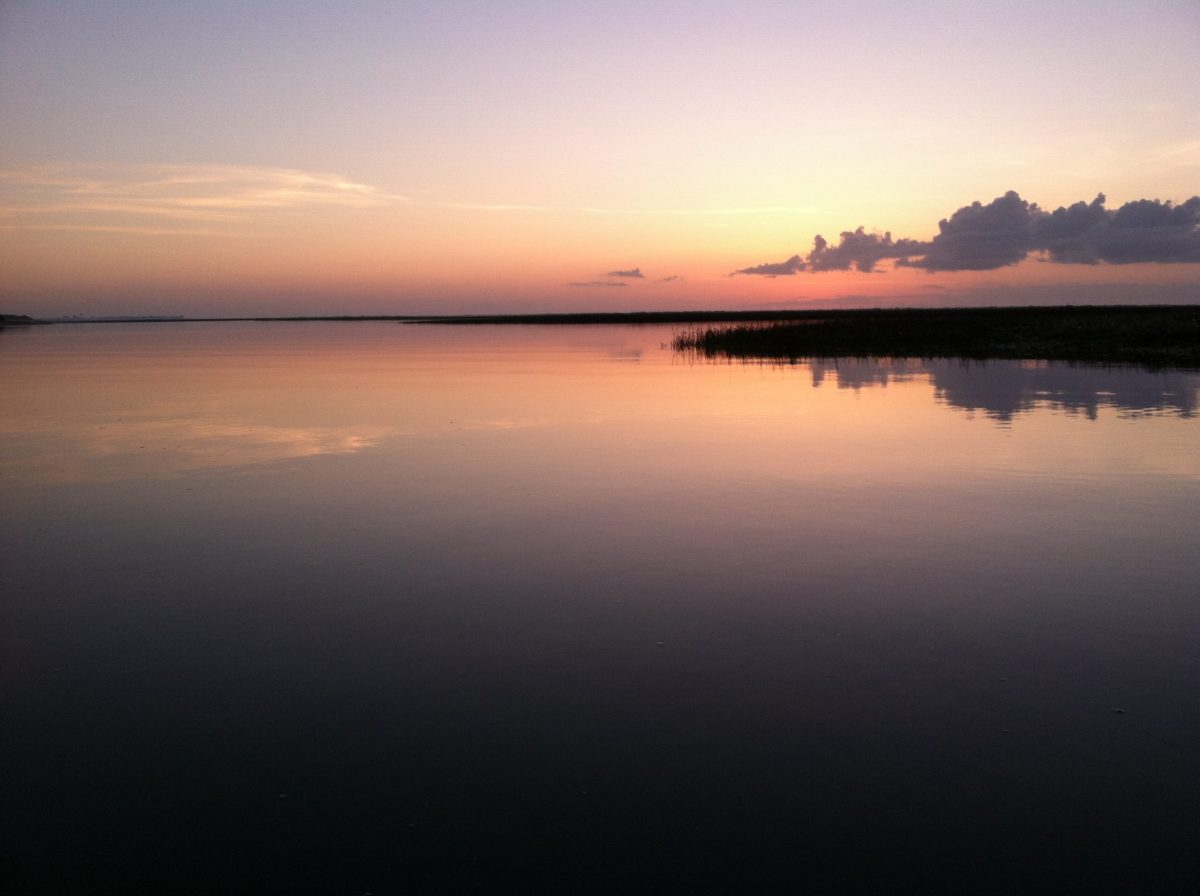 The Friends of the Reserve, a nonprofit dedicated to supporting the work of the North Carolina's Coastal Reserve and National Estuarine Research Reserve and 10 sites they protect, is now accepting applications for its 2024 undergraduate internship program.
Applications are due by 11:59 p.m. Jan. 19, 2024.
The North Carolina Coastal Reserve and the Friends created the spring-summer internship program in 2021 to encourage promising and talented students from traditionally underserved and underrepresented populations to pursue study and careers in coastal and estuarine sciences.
The internship program seeks to provide opportunity for economically disadvantaged students from racial, ethnic and cultural minorities, students of diverse gender and sexual orientations, persons with disabilities, and first-generation college students to gain professional experience working in coastal and estuarine science, management and education.
For details and the internship application visit www.for–nc.org, scroll down to "FOR Internship Award" and click on "More Information."