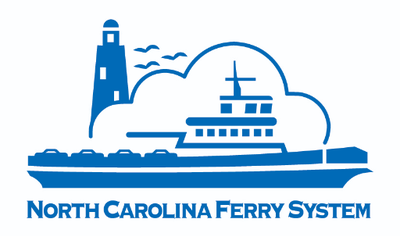 BAYVIEW – Inspections of the ferry ramps on both sides of the Bayview-Aurora ferry route will alter the schedule for the route next week.
The schedule change is set for Wednesday, Nov.1, and Thursday, Nov. 2.
Ferry Division officials said the ferry will make its early morning and late afternoon commuter runs Nov. 1, but will be suspending service during the rest of the day to allow the inspections to proceed.
The schedule for Nov. 1-2 will be as follows:
From Bayview: 5:45 a.m., 7:15 a.m. and 5:40 p.m.
From Aurora: 6:30 a.m., 8 a.m., 5 p.m. and 6:15 p.m.
The inspections are expected to be complete by the end of the day Nov. 2, and the Pamlico River ferry route will resume full service Nov. 3.
To receive text or email notifications on any ferry schedule changes, go to www.ncdot.gov/fins and sign up for alerts on the routes of your choice.