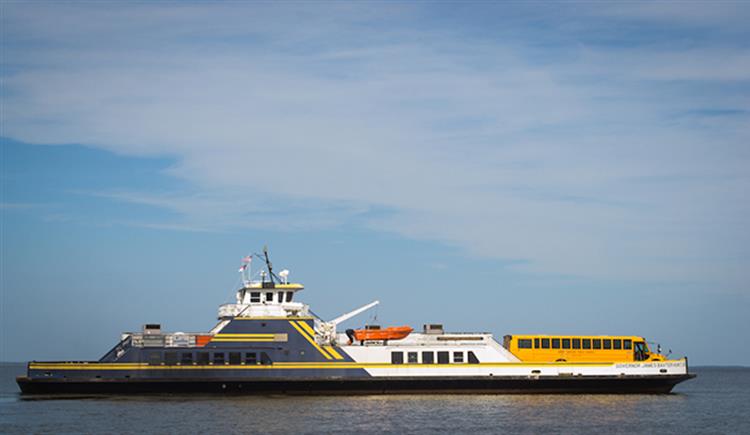 Update: Due to an equipment issue, the paving project at the Currituck Ferry Terminal that was previously scheduled for Oct. 23-24 has been delayed to Oct. 25-26.
Because of a road paving project planned for next week near the Currituck ferry terminal, the schedule for the Currituck-Knotts Island ferry route will be altered for those two days.
The ferry will make its early morning and late afternoon school runs, but the North Carolina Department of Transportation will be suspend service for the rest of the day to allow the paving to proceed, officials said.
The ferry will leave from Currituck at 6:30 a.m. and 4 p.m., and from Knotts Island at 7:30 a.m. and 5 p.m. for both days.
The paving project is expected to be complete by the end of the day Oct. 26, and the Currituck-Knotts Island ferry route will resume full service Oct. 27. Officials said the dates of the paving project are subject to favorable weather conditions and may change again.
To receive text or email notifications on any ferry schedule changes, go to www.ncdot.gov/fins and sign up for alerts.