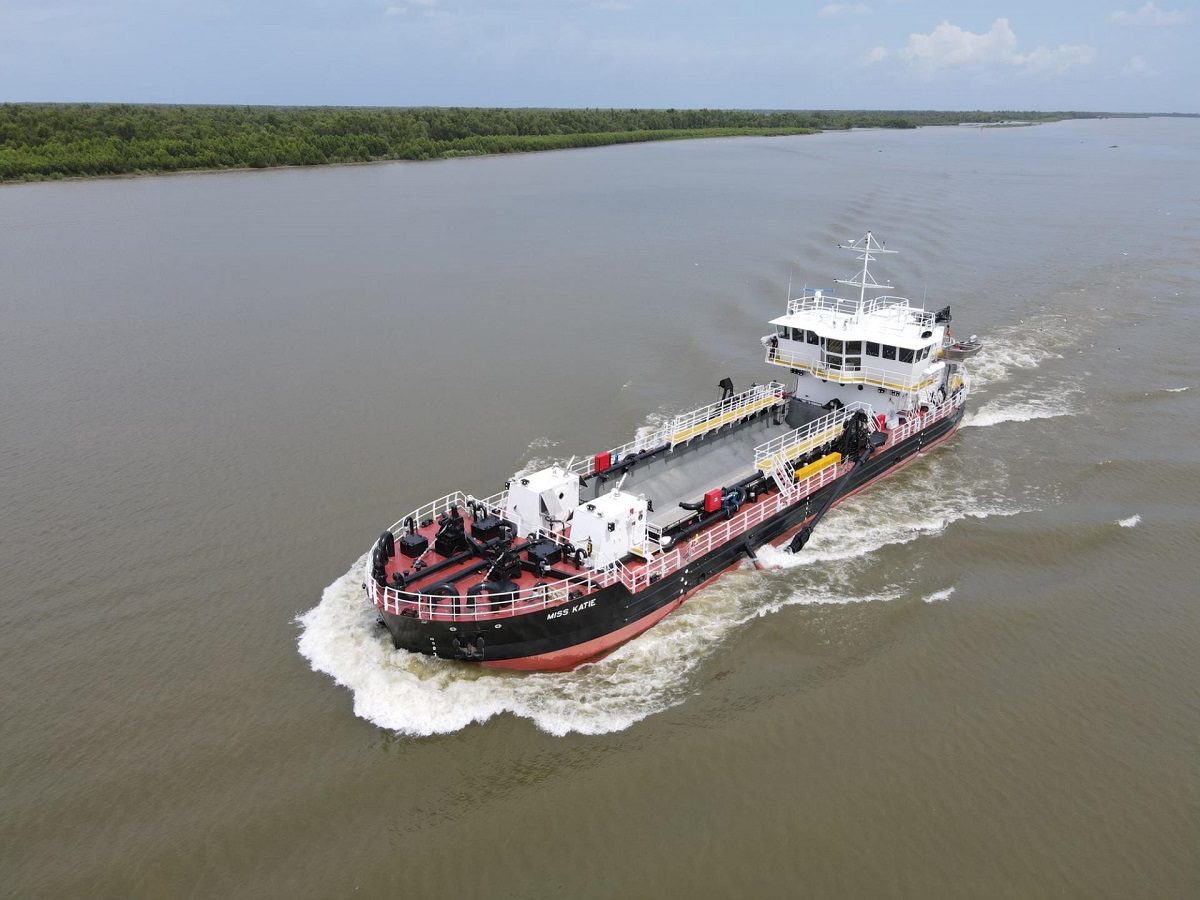 The Hyde County Board of Commissioners has asked the county's congressional delegation for help in maintaining the federal channel in Hatteras Inlet, the Ocracoke Observer reported.
The county board wrote that the situation with shoaling in the channel used by ferries that serve as Ocracoke Island had become dire, lengthening travel times and "limiting life-saving services in one of the most treacherous areas along the entire East Coast," according to the letter. "These changes have also impacted access to National Park Service lands as Ocracoke Island is also part of the Cape Hatteras National Seashore."
Commissioners said that the U.S. Army Corps of Engineers had been given "an extremely limited and insufficient budget and can not maintain these federal channels with the resources that have been provided by the federal government over the last ten years. This is evident from the unacceptable condition of the federal channels that our community relies on for basic transportation. The USACE has not been able to provide adequate dredging services to maintain these channels with the resources they have been provided."
"The Army Corps is failing us," Commissioner Randal Mathews told the Observer Wednesday.
Commissioners wrote that the state was struggling not only with increased fuel and staffing expenses related to the longer ferry route but also "the treacherous conditions are causing costly damages to our state ferry vessels."
They wrote that ferry repair costs as a result of running aground "are further compounding the state's ability to provide basic transportation services to our community."