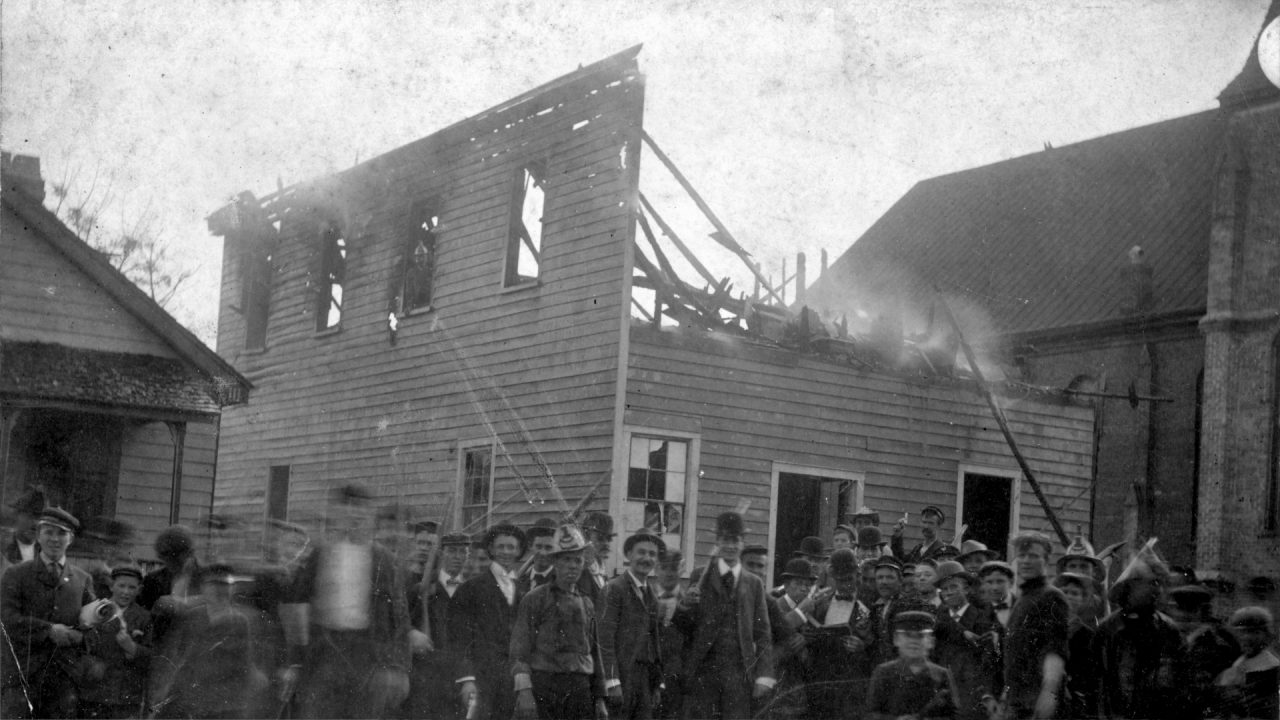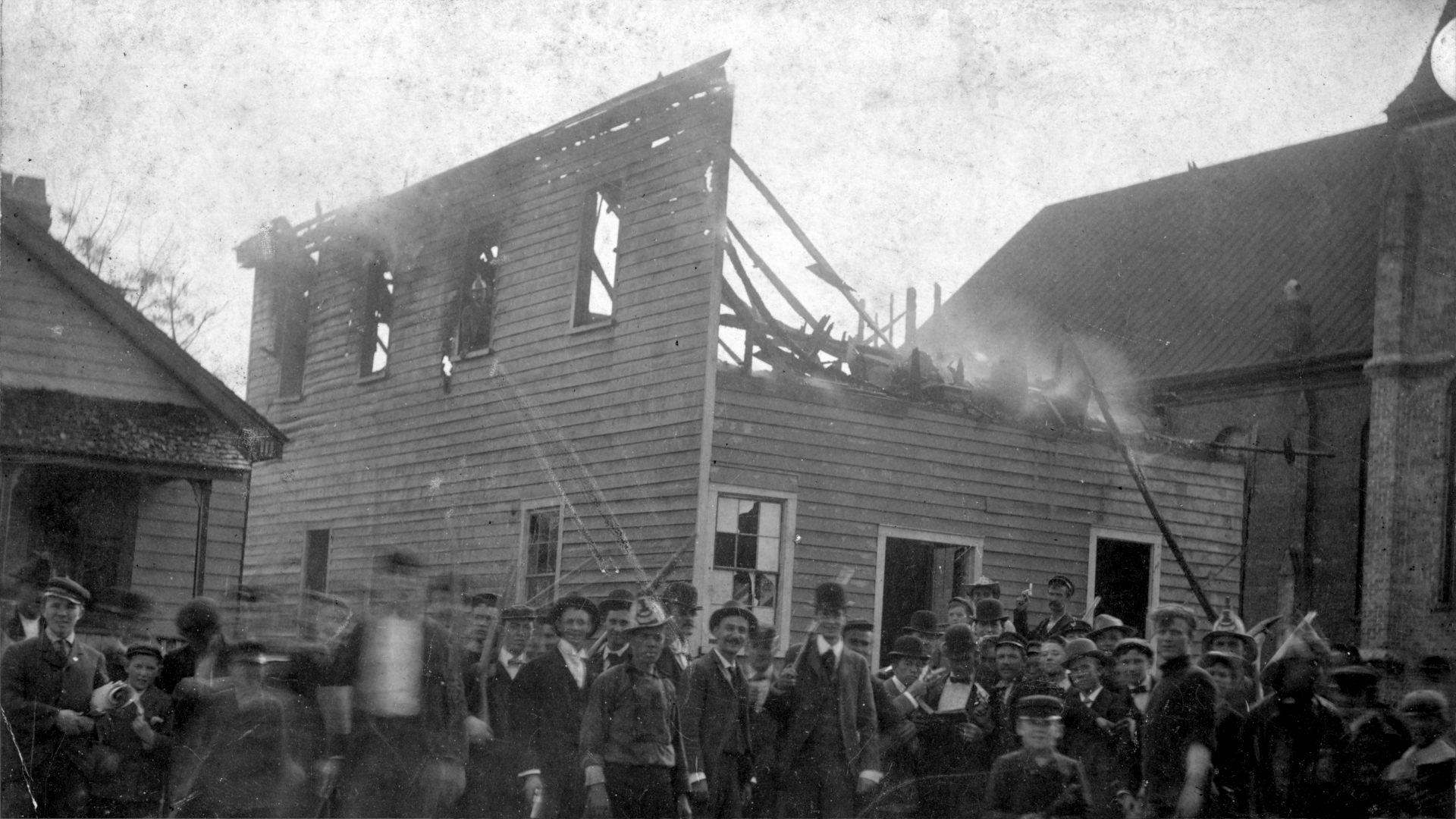 As the 125th anniversary of the Wilmington Massacre of 1898 approaches, several events have been scheduled in the coming weeks to commemorate the bloody attack on the city's African American community.
On Nov. 10, 1898, a white mob set fire to the city's Black-owned newspaper and then marched into the city's Black neighborhoods, wounding and murdering residents. Elected officials were then forced to resign their positions and were replaced by white supremacists, according to North Carolina Historic Sites.
The 1898 Massacre and Coup d'état Observance Committee Inc. has organized numerous events. Founded by Sonya Patrick, the committee is made up of 75 community leaders, public officials, organizations and concerned residents of all races, faiths and backgrounds with the purpose. Beyond commemorating this historic event, the committee is to call attention to the scope of the destructive aftermath on Wilmington's Black community.
1898 commemoration schedule
Racial Equity and Trauma three-part training series 9 a.m.-noon Nov. 1, Nov. 8 and Nov. 15. Email jvaneteskiba@gmail.com.
"Victory Undone? African American Civil War Veterans & the Wilmington Coup" 5:30 p.m. Nov. 2, Pleasure Island Branch of New Hanover County Library.
"I, Too" documentary screening 2:30 p.m. Nov. 5, Cape Fear Museum.
"The Planning and Events That Led to the Massacre of 1898" noon Nov. 8, 1898 Memorial Park, 1018 N. Third St. Tickets available online.
"Real Talk: Descendants in Dialogue" 6:30 p.m. Nov. 8, Beckwith Recital Hall, Cultural Arts Building.
Wreath-laying ceremony 9 a.m. Nov. 9, 1898 Memorial Park, 1018 N. Third St., with officials from New Hanover County, the city of Wilmington and other community organizations.
Third annual 1898 clergy luncheon 11:30 a.m. Nov. 9, 929 N. Front St. Keynote speaker is the Rev. Dr. Hanna R. Broome of the Central North Carolina Conference of the A.M.E. Zion Church. Tickets are available online.
1898 Spanish-American War 6-8 p.m. Nov. 9, Cape Fear Community College, RM N-202- Wilmington.
"Wilmington On Fire" 6-8 p.m. Nov. 9, screening and sharing clips of the upcoming sequel, "Wilmington on Fire: Chapter II" at DREAMS Center for Arts Education, 901 Fanning St.
Multi-faith blessing 9:45 a.m. Nov. 10, at the site of The Daily Record, 709 Church St.
The Story of Joshua Halsey and Descendants 3:30-5:30 p.m. Saint Mark Episcopal Church, 600 Grace St. Moderated by Tim Pinnick, Wilmington African American Community Remembrance Project. Email blackwilmingtonresearch@gmail.com.
"Black Press Rising from the Ashes of 1898" 6 p.m. Nov. 10, Thalian Hall. Tribute to Mary Alice Jervay Thatch, editor and publisher of The Wilmington Journal. Tribute from national, state, leaders, and descendants of 1898. Event is free. Registration is required.
1898 Symposium and essay contest 1-4 p.m. Nov. 11, featuring Bishop William Barber, Dr. Bertha Todd, and others. The event is free, a reception will follow, Williston Middle School.
A Talk with LeRae Umfleet 2 p.m. Nov. 11, author of "A Day of Blood: The 1898 Wilmington Race Riot" in Thalian Hall.
Wilmington Symphony Orchestra presents "Project 1898" concert 7:30 p.m. Nov. 11 Wilson Center at Cape Fear Community College.
DREAMS Theatre of Wilmington Performance of "Fighting for Freedom" 1 p.m. Nov. 12, Cameron Art Museum, free with museum admission..
Our Work Continues 2:30-4:30 p.m. Nov. 12. A special presentation of the 1898 Soil Jar display at Cape Fear Museum.
"1898 Black Wall Street — Wilmington NC" 6 p.m. Nov. 13, Upperman African American Cultural Center, University of North Carolina Wilmington.
"Killing Black Consciousness as a Long Project of White Nationalism — Wilmington 1898 to Now" 5 p.m. Nov. 28. Discussion with Dr. Nishani Frazier, professor and director of Public History at N.C. State University. Lumina Theatre, Fisher Student Center, UNCW.
A full calendar of events for the 1898 commemoration can be found at Diversity.NHCgov.com/1898.