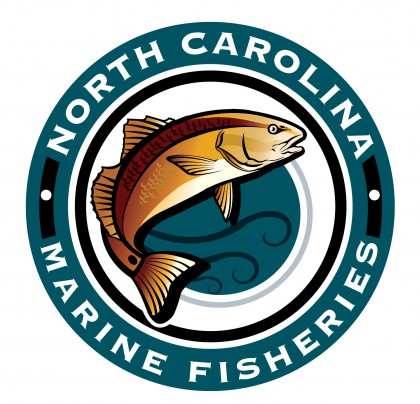 Two North Carolina Marine Fisheries Commission committees are scheduled to meet at 6 p.m. Monday to discuss draft language for requests for proposals for projects that support commercial fishing.
The joint meeting of the Commercial Resource Fund Committee and the Funding Committee for the North Carolina Commercial Fishing Resource Fund will be held by web conference. The full agenda is on the website.
The Commercial Fishing Resource Fund receives money from an increase in commercial fishing license fees that took effect in 2015. The money goes toward the state's obligations under Endangered Species Act incidental take permits for sea turtles and Atlantic sturgeon. Leftover funds can go toward projects to develop and support sustainable commercial fishing in the state, according to the division.
The committees will only be looking at draft text for requests for proposals for projects using the surplus funding at this meeting, and no funding decisions will be made, a Division of Marine Fisheries representative explained to Coastal Review.
Members of the public may listen to the meeting by calling 415-655-0003, using the link on the website, or attending the listening session that will be set up at the state Division of Marine Fisheries Headquarters Office, 3441 Arendell St., Morehead City.
Public comment will not be accepted during the meeting. Written comments can be submitted through the online form; mailed to Nov. 7, 2023 CFRF Meeting Comments, P.O Box 769, Morehead City, NC 28557; or hand delivered to the division headquarters in Morehead City. Comments must be posted online or received in the division office by 4 p.m. Monday.
For more information, contact Division Grants Program Manager William Brantley William.Brantley@deq.nc.gov or call 252-808-8015.