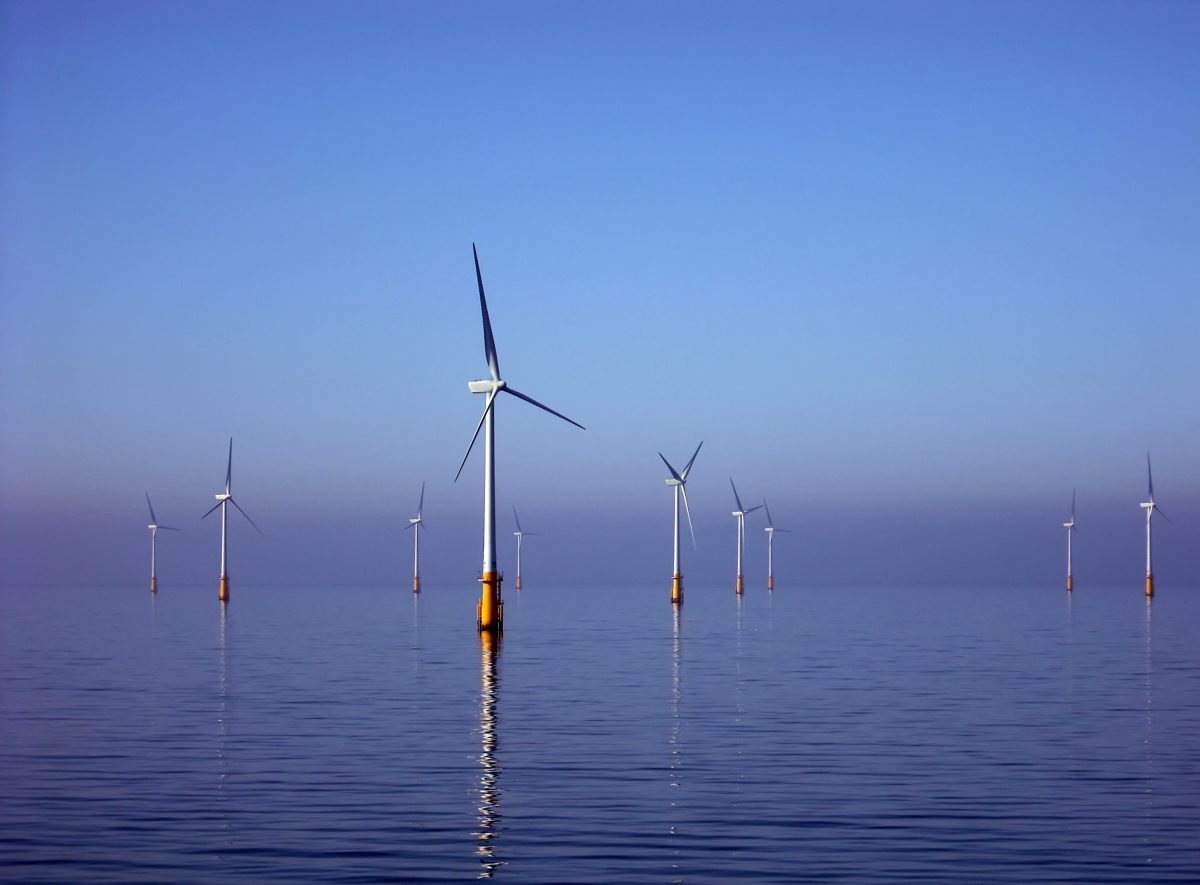 Gov. Roy Cooper declared this week as Clean Energy Week to "highlight the state's progress in transitioning to a clean energy future," his office said Monday when it announced the proclamation.
Cooper is to recognize this week clean energy jobs and highlight clean energy workforce training partnerships with community colleges, the release states.
"North Carolina is the epicenter of clean energy," Cooper said in a statement. "This transition is good for our people, planet and economy and we're going to continue to bring more good-paying clean energy jobs to every corner of our state."
Cooper established in 2021 the N.C. Taskforce for Offshore Wind Economic Resource Strategies, or NC TOWERS, to advise on programs and policies for developing offshore wind energy projects.
Additionally, the governor's administration has put forth several executive orders in an effort to transfer to a clean economy, his office said. These orders, signed over the last few years, include directions to reach net-zero greenhouse gas emissions, and to help prepare for the move to zero-emission electric vehicles.
"North Carolina's transition to a clean energy future is resulting in public health and climate benefits, as well as good paying jobs and economic investment, all while ensuring clean, reliable and affordable energy," said N.C. Department of Environmental Quality Secretary Elizabeth S. Biser.