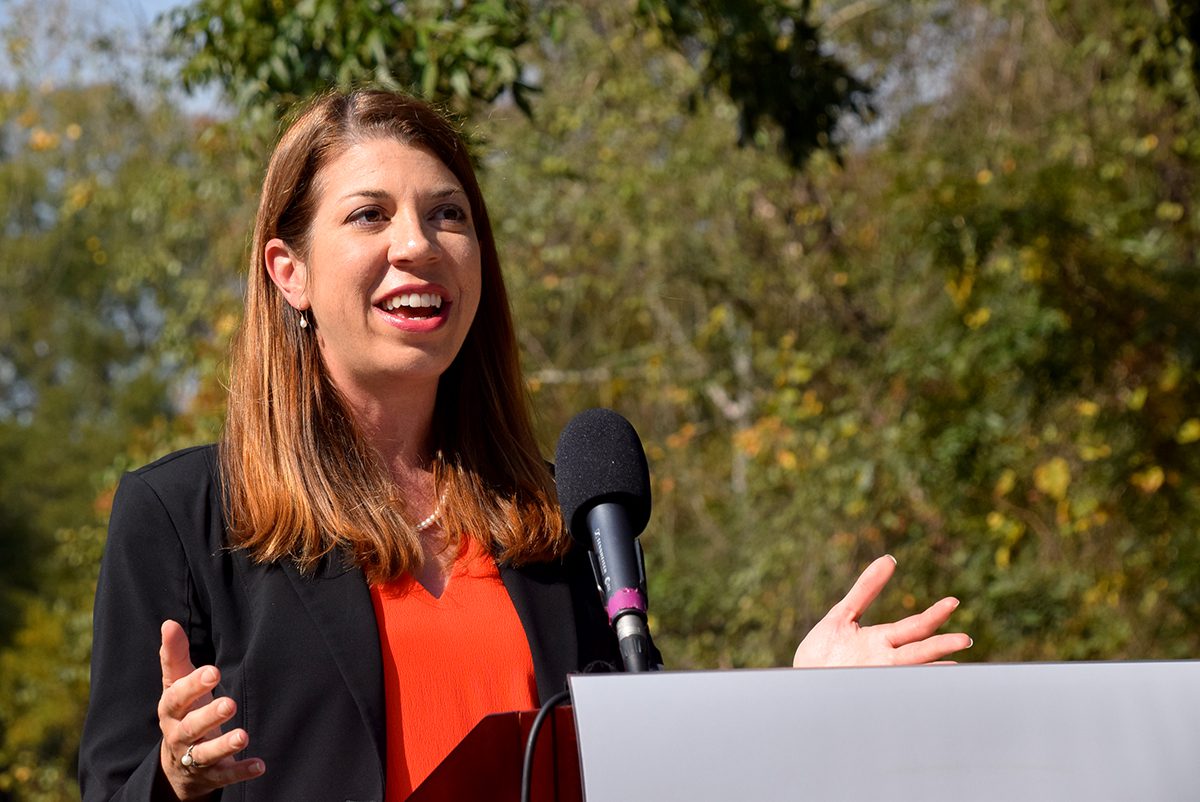 North Carolina Department of Environmental Quality Secretary Elizabeth Biser has been elected president of a national nonprofit association of state and territorial environmental agency leaders.
DEQ announced Thursday that Biser was elected during the fall meeting of the Environmental Council of the States this week.
In addition to Secretary Biser, the following are the association's officers for the 2023-24 term:
Vice President, Jon Niermann, chairman, Texas Commission on Environmental Quality.
Secretary-Treasurer, James Kenney, cabinet secretary, New Mexico Environment Department.
Past President, Myra Reece, director of environmental affairs, South Carolina Department of Health and Environmental Control.
The association's mission is to improve the capability of state environmental agencies to protect human health and the environment.
"I am honored to continue working with my state and federal colleagues in this capacity," said Biser in a statement. "So many of the environmental issues we face today are bigger than one state, territory or region, and the partnerships fostered through ECOS are key to addressing these challenges to protect communities across the country."
Biser has served as the ECOS vice president since April 2023 and previously served as the secretary-treasurer. Her other leadership roles at the association include vice chair of the Land and Materials Committee and state co-chair of the E-Enterprise Leadership Council.