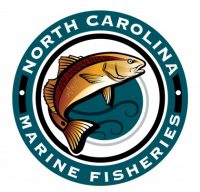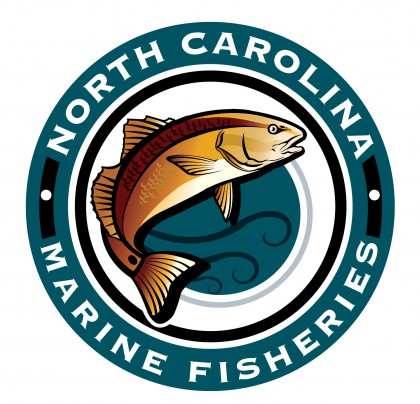 When the North Carolina Marine Fisheries Commission meets in Raleigh later this month, members are to hear a presentation on the annual Fisheries Management Plan Review, and there will be a discussion and possible vote on the proposed mutilated finfish rule.
The meeting is scheduled for 6 p.m. Aug. 23, 9 a.m. Aug. 24 and 9 a.m. Aug. 25, and will take place at the Hilton North Hills, 3415 Wake Forest Road, Raleigh.
The meeting will be livestreamed on YouTube on the Marine Fisheries Commission Meetings webpage. After the meeting, a recording will be posted online.
Other agenda items include setting the annual cap for the number of standard commercial fishing licenses available through the eligibility pool, election of a vice chair, and updates on the development of fishery management plan, Catch-U-Later App, observer trip scheduling system, and shellfish rehabilitation program.
In-person public comment sessions are scheduled for 6 p.m. Aug. 23 and 9 a.m. Aug. 24.
Those wishing to speak can sign up at the hotel before the public comment period they would like to speak. To accommodate as many speakers as possible, the chair will limit each speaker to 3 minutes. Those making comments are asked to speak only once. Bring at least 12 copies of handouts to submit to the commission.
Written comments can be submitted using an online form on the Marine Fisheries Commission Meetings webpage, by mail to August 2023 Marine Fisheries Commission Meeting Comments, P.O. Box 769, Morehead City, N.C. 28557, or dropped off at the Division of Marine Fisheries' Morehead City Headquarters Office at 3441 Arendell St., Morehead City. The deadline to submit written comments for the meeting is 4 p.m. Monday, Aug. 21.