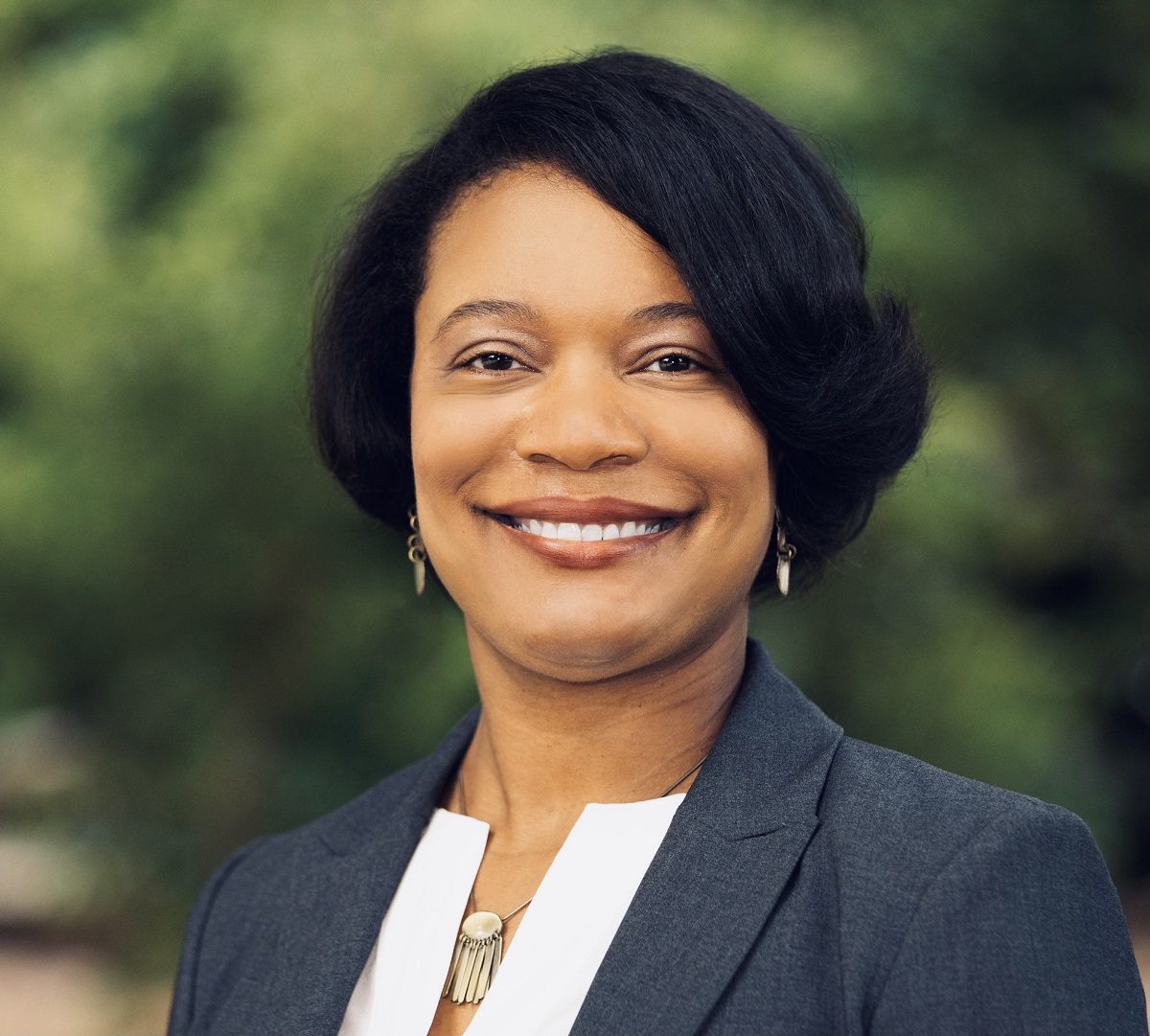 Goldsboro native Chrystal Regan is leaving her position as education section chief at the North Carolina Museum of History in Raleigh to begin her new role June 26 as executive director of Tryon Palace in New Bern.
The North Carolina Department of Natural and Cultural Resources announced Wednesday that Regan had been selected for the position.
The previous Tryon Palace Executive Director was William "Bill" McCrea, who retired on April 1 after holding the position for five years. Shenetta Fields is currently serving as interim executive director as well as human resources and admin support coordinator, according to the website.
"I am extremely excited about the opportunity to serve the people of New Bern and North Carolina in this new role," Regan said.
"I've enjoyed my time at the North Carolina Museum of History and am honored to have worked with such an amazing and talented group of people," she continued. "I look forward to working with the Tryon Palace staff, Commission, and Foundation to continue the good work of educating and engaging all people on the rich, relevant, and important history of Colonial and Eastern North Carolina."
Regan led efforts to expand two of the museum's festivals, the American Indian Heritage Celebration, and the African American Cultural Celebration, to include additional virtual educational programming for people across the state.
"In her role at the North Carolina Museum of History, Chrystal Regan has provided outstanding leadership in the development of programs that have helped to expand and diversify the audience that the museum serves," Reid Wilson, secretary of the N.C. Department of Natural and Cultural Resources, said in a statement. "We look forward to seeing her bring that same innovative approach to her new role at Tryon Palace."
Before joining the North Carolina Museum of History, Regan worked in North Carolina's public school system both as a teacher and as an assistant principal.
Regan holds a bachelor's in history and secondary education from North Carolina Agricultural and Technical State University, a master's in school administration from the University of North Carolina Chapel Hill, and a master's in history from North Carolina State University.