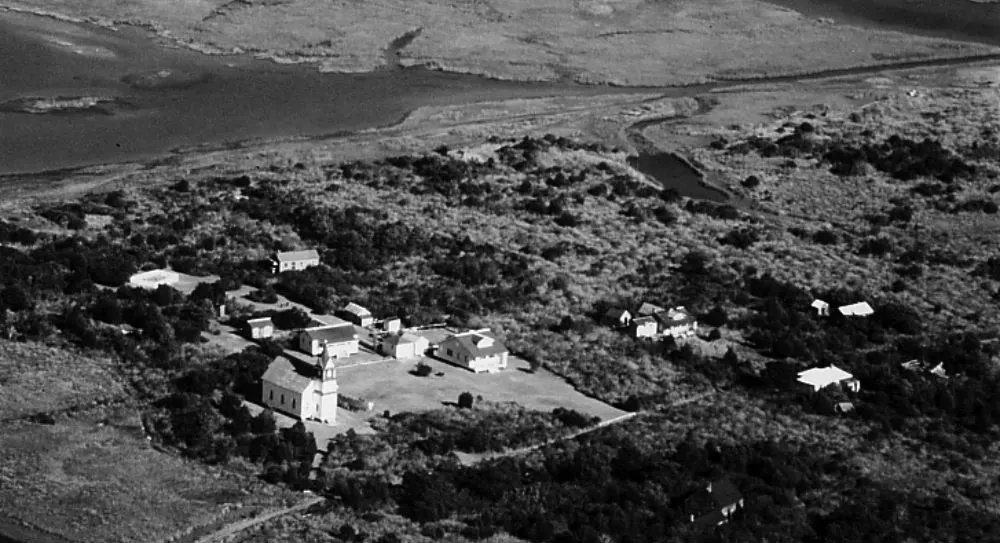 HARKERS ISLAND – Officials with the Cape Lookout National Seashore announced Friday that recent research has uncovered documents confirming that Portsmouth Village was a middle passage arrival site, meaning it was directly involved in the trans-Atlantic human trade.
The research was conducted by Eastern Carolina Foundation for Equity and Equality Inc. The nonprofit organization has partnered with the National Park Service and the Middle Passage Ceremonies and Port Markers Project to create a permanent marker and to organize a ceremony to acknowledge this history.
At 10 a.m. Saturday, June 10, the national seashore will host a remembrance ceremony and unveil the historical marker.
The ceremony is to honor the African ancestors who survived, and those who perished, on the journey through the middle passage. The marker is to acknowledge this history and the contributions of Africans and Americans of African descent, officials said.
After the unveiling, the marker will be permanently placed in Portsmouth Village, now a historic site that is part of Cape Lookout National Seashore.
The event will take place at Shell Point, adjacent to Harkers Island Visitor Center, at 1800 Island Road, Harkers Island. In the event of inclement weather, the event will be held indoors at the neighboring Core Sound Waterfowl Museum and Heritage Center at 1785 Harkers Island Road.