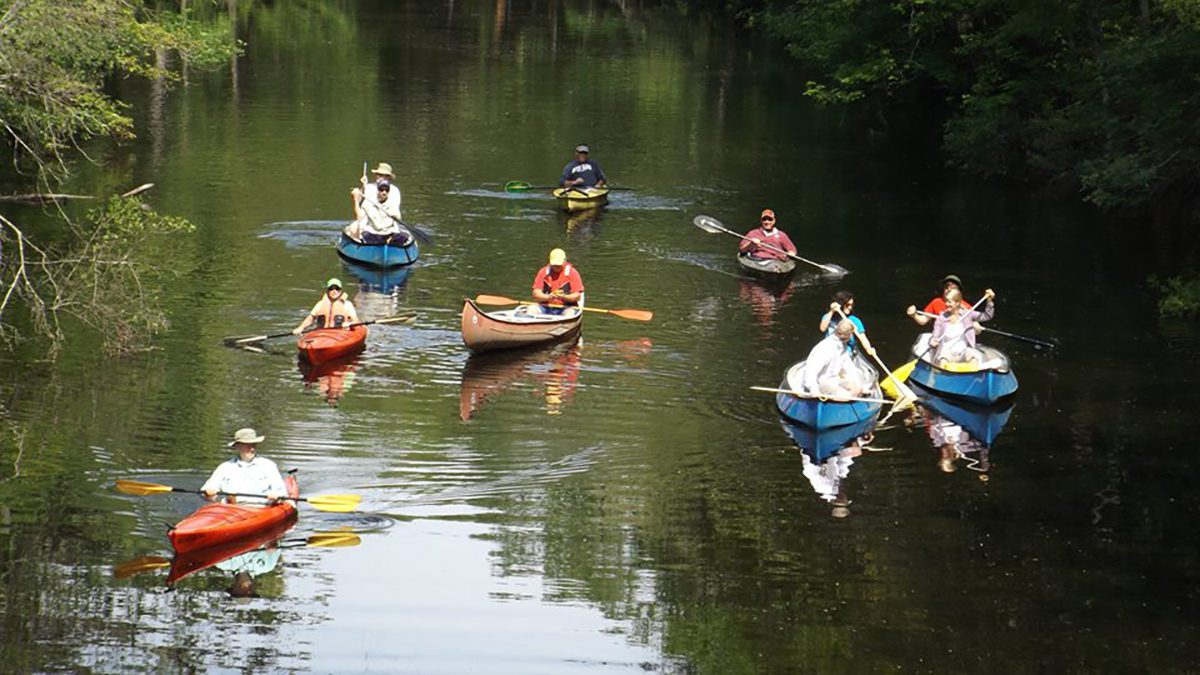 A new festival created to celebrate the natural beauty, culture and people of the northeastern part of the state is set for June 17 in Windsor.
The Roanoke/Cashie River Center, Bertie Chamber of Commerce and Bertie County Arts Council have announced the inaugural Windsor Riverfest, set for noon to 8 p.m. at the Roanoke/Cashie River Center, 112 W. Water St.
Organizers said the Windsor Riverfest was created to showcase the unique features of the region while welcoming visitors to discover it for themselves. Festival activities and attractions are geared toward attendees of all ages and interests.
Food trucks are lined up for the event, including Lime and the Corn and Simply Natural Creamery, and art vendors will be on hand displaying and selling their work. Live music and a bluegrass jam hosted by the Tidewater Bluegrass Association are set for the riverside amphitheater.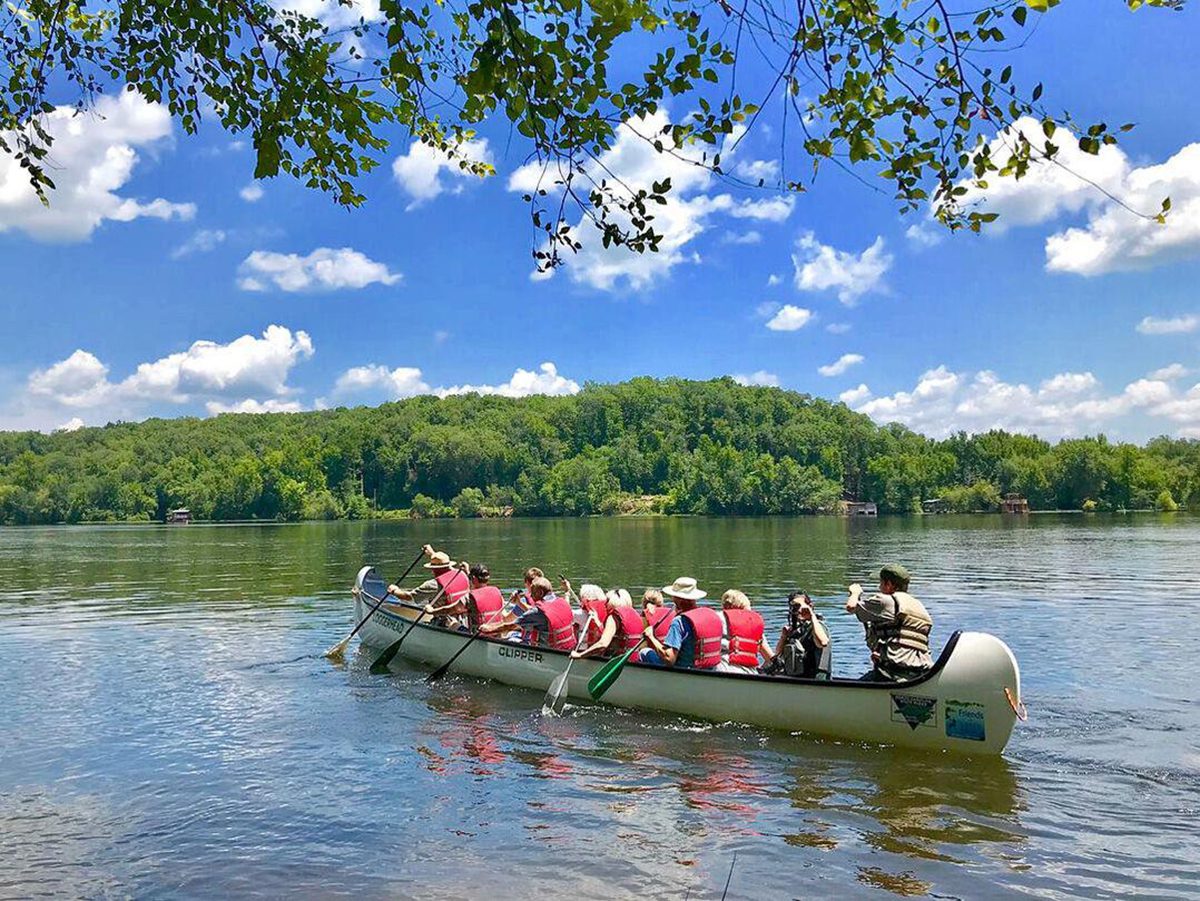 Free boat rides along the Cashie River on the Roanoke/Cashie River Center's pontoon boat or on the state park's big canoes that each hold 14 people.
The festival's outdoor section is for those interested in environmental education and conservation, with museums and nonprofits offering interactive exhibits and activities. Workshops covering beekeeping, scientific illustrations and other topics for people of all skill levels will be offered in classroom spaces from noon until 4 p.m.
A farmers' market with farmers and artisans is planned with a range of fresh produce, crafts and other goods.
For more information, visit www.windsorriverfest.com.
The Roanoke/Cashie River Center is a Partnership for the Sounds facility. Partnership for the Sounds is a nonprofit dedicated to celebrating the nature and culture of the Albemarle-Pamlico Peninsula, sharing the history of the region through environmental education facilities, with the goal of inspiring visitors to cherish everything that eastern North Carolina has to offer.