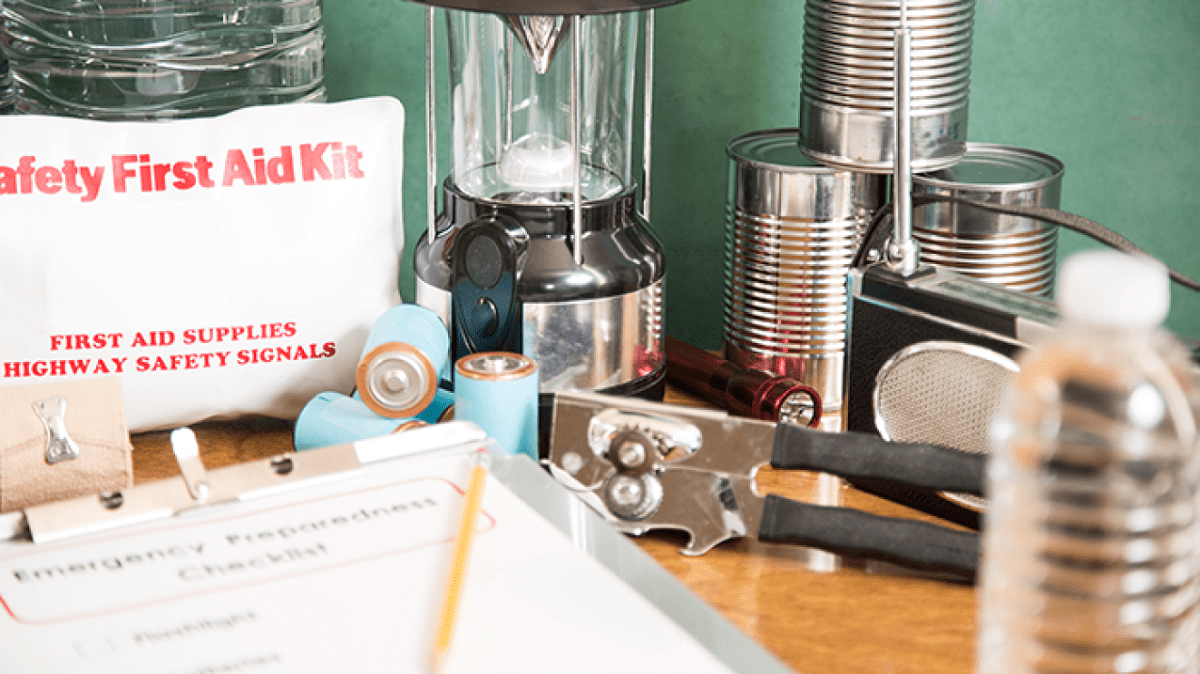 As part of Hurricane Preparedness Week, April 30-May 6, state and weather officials are encouraging residents to learn about and prepare for hurricane season.
The National Weather Service and the North Carolina Department of Public Safety are teaming up to bring a hurricane safety campaign to state residents ahead of hurricane season, which begins June 1. The campaign is on the Weather Service's website.
"Now is the time to prepare for hurricane season. If each North Carolina resident would take a few moments this week to learn about hurricane safety and implement a hurricane safety plan, then we would all be better off when hurricanes threaten our area," said officials with the National Weather Service office in Newport.
Gov. Roy Cooper is encouraging residents to be prepared by having an emergency plan, flood insurance, which is not normally part of homeowner's insurance policies, and reviewing and updating their homeowners or renters' insurance policies.
"Severe tropical weather can have devastating impacts on communities across the state and the best way to prepare is by having a family emergency plan and kit," Cooper said Tuesday in a statement. "These small steps now can bring big relief for people trying to stay safe during a storm and recover more quickly after it's over."
The plan should include how and where you would evacuate, a meeting place, and important phone numbers.
"Part of being prepared includes practicing what is in your emergency plan, so that everyone in your household is comfortable with their role in the plan," North Carolina Emergency Management Director Will Ray said.
Write down your plan and gather important documents, such as copy of driver's license, insurance policies, medical records, and bank account information, and put them somewhere you can quickly access in case of emergency.
Assemble an emergency kit with enough nonperishable food and water to last each family member three to seven days. Other essential items include a first-aid kit, weather radio and batteries, prescription medicines, sleeping bag or blankets, changes of clothes, hygiene items such as toothbrush, toothpaste, soap and deodorant, cash, pet supplies, face masks and hand sanitizer.
Residents should pay attention to weather and evacuation information from local news media and have a battery-powered radio in case there is a power outage. If asked to evacuate, residents should promptly follow evacuation instructions, Cooper's office advised.
To help mitigate damage to your home from severe weather, trim trees, cover windows and secure loose outdoor items before severe weather strikes.
More information on emergency planning, preparedness and hurricanes is online at ReadyNC.gov.