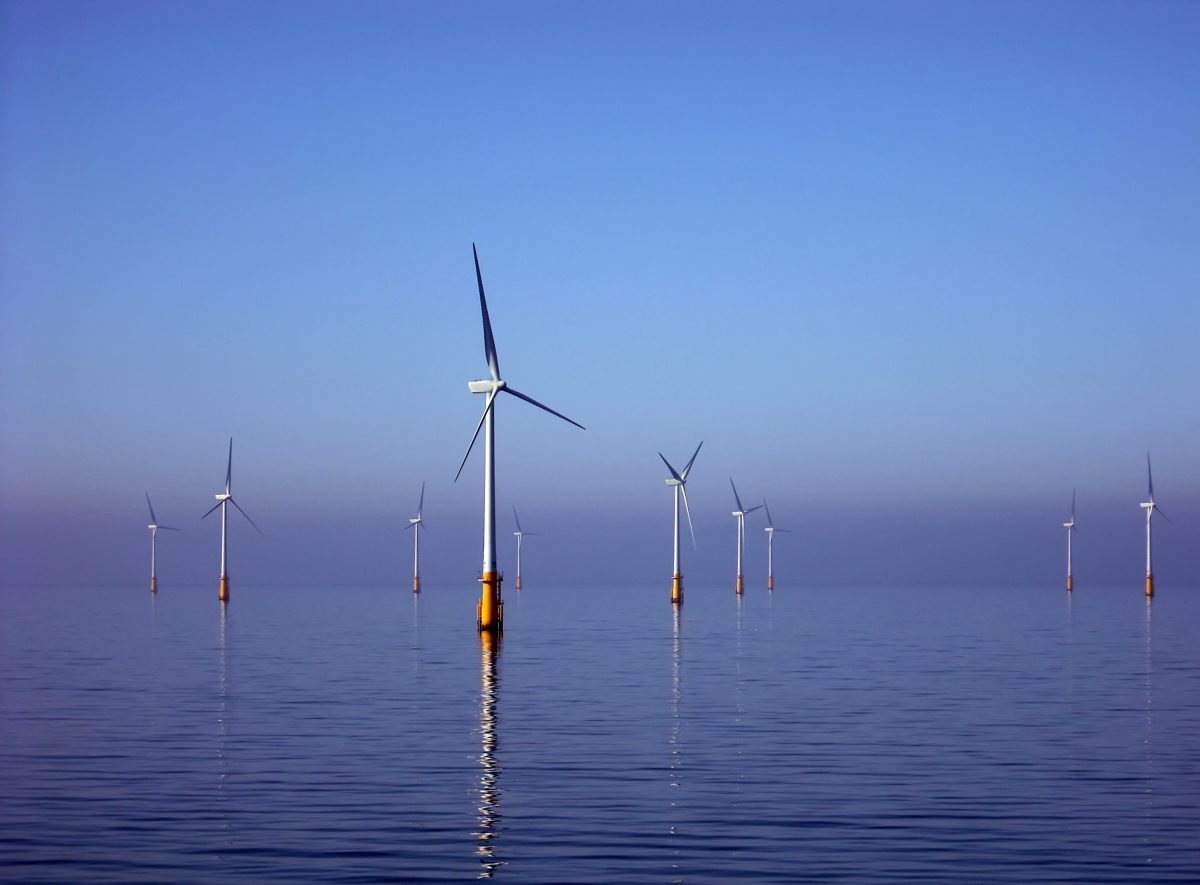 North Carolina and Denmark officials signed an agreement that they say "will greatly enhance" the state's ability to responsibly develop offshore wind energy.
State Secretary of Commerce Machelle Baker Sanders and Danish Energy Agency Director General Kristoffer Bottzauw signed on Wednesday the memorandum of understanding, Cooperation on Offshore Wind Energy and Related Sectors.
Denmark established the world's first offshore wind farm, Vindeby Offshore Wind Farm, in 1991 and now, almost half of the electricity produced in the country comes from wind turbines, both on and offshore, according to the release.
Through the agreement, North Carolina and the Danish Energy Agency intend to share best practices, conduct missions with government officials, and identify and evaluate the economic benefits associated with the responsible development of the offshore wind energy sector in North Carolina.
"The knowledge, data and best practices accumulated by the Danish Energy Agency's more than 30 years of offshore wind energy experience provides countless benefits to our state as we open opportunities with this growing industry," Sanders said in a statement. "As we work to responsibly develop North Carolina's offshore wind industry, I value the expertise and new resources this partnership brings to my department and the people of North Carolina."
Böttzauw said that like Denmark, North Carolina is committed to building a clean energy system and has set important offshore wind targets.
"As part of this journey, North Carolina has begun building a supply chain and workforce within offshore wind. In Denmark, we have built a wind supply chain over the past three decades which currently employs approximately 30,000 people. We are very much looking forward to sharing our experiences with North Carolina on building the workforce, supply chain and infrastructure needed to support offshore wind," Böttzauw said.
A report released in 2021 by the N.C. Department of Commerce found that the state was positioned to attract a large share of the investment in offshore wind energy.
North Carolina and Denmark are working to achieve similar net-zero greenhouse gas emission goals as soon as possible, officials said. Denmark is aiming for a 70% reduction in greenhouse gas emissions by 2030 and North Carolina is aiming for a 70% reduction in carbon emissions from the energy sector by 2030.
Gov. Roy Cooper's Executive Order 218 established the state's offshore wind development goals of 2.8 gigawatts by 2030 and 8 gigawatts by 2040. Eight gigawatts is enough to power more than 2.3 million homes across our state.