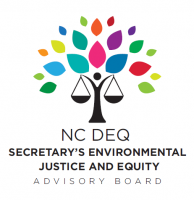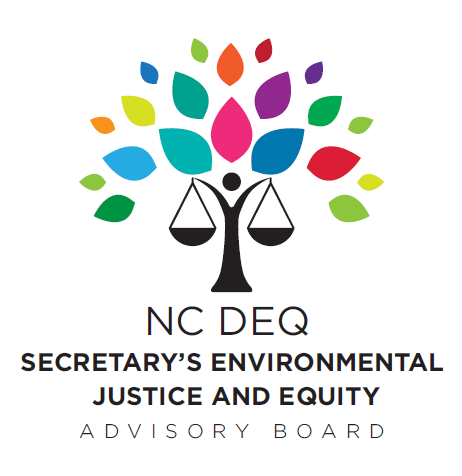 The Secretary's Environmental Justice and Equity Advisory Board is holding a special meeting on cumulative impacts at 6 p.m. March 16 in the Green Square Training Room, 217 West Jones St., Raleigh.
Cumulative Impacts are the totality of exposures to combinations of chemical stressors in the environment and nonchemical stressors like extreme weather events and their effects on health, well-being and quality of life outcomes. Cumulative impacts characterize the potential state of vulnerability or resilience of a community, according to the Environmental Protection Agency. In already overburdened communities, disproportionate impacts can arise from unequal environmental conditions and exposure to multiple stressors.
The public may attend in-person or online.
To attend via WebEx, use https://ncgov.webex.com/ncgov/j.php?MTID=md8baf1466ca30556aee9bd7516e11e8a. To listen by phone, call 1-415-655-0003. Meeting number is 2430 348 3224 and the password is EJEAB, or 35322 from phones.
A public comment period is planned to start at 7 p.m. To comment in-person or online, sign up on the online speaker form by noon March 16.