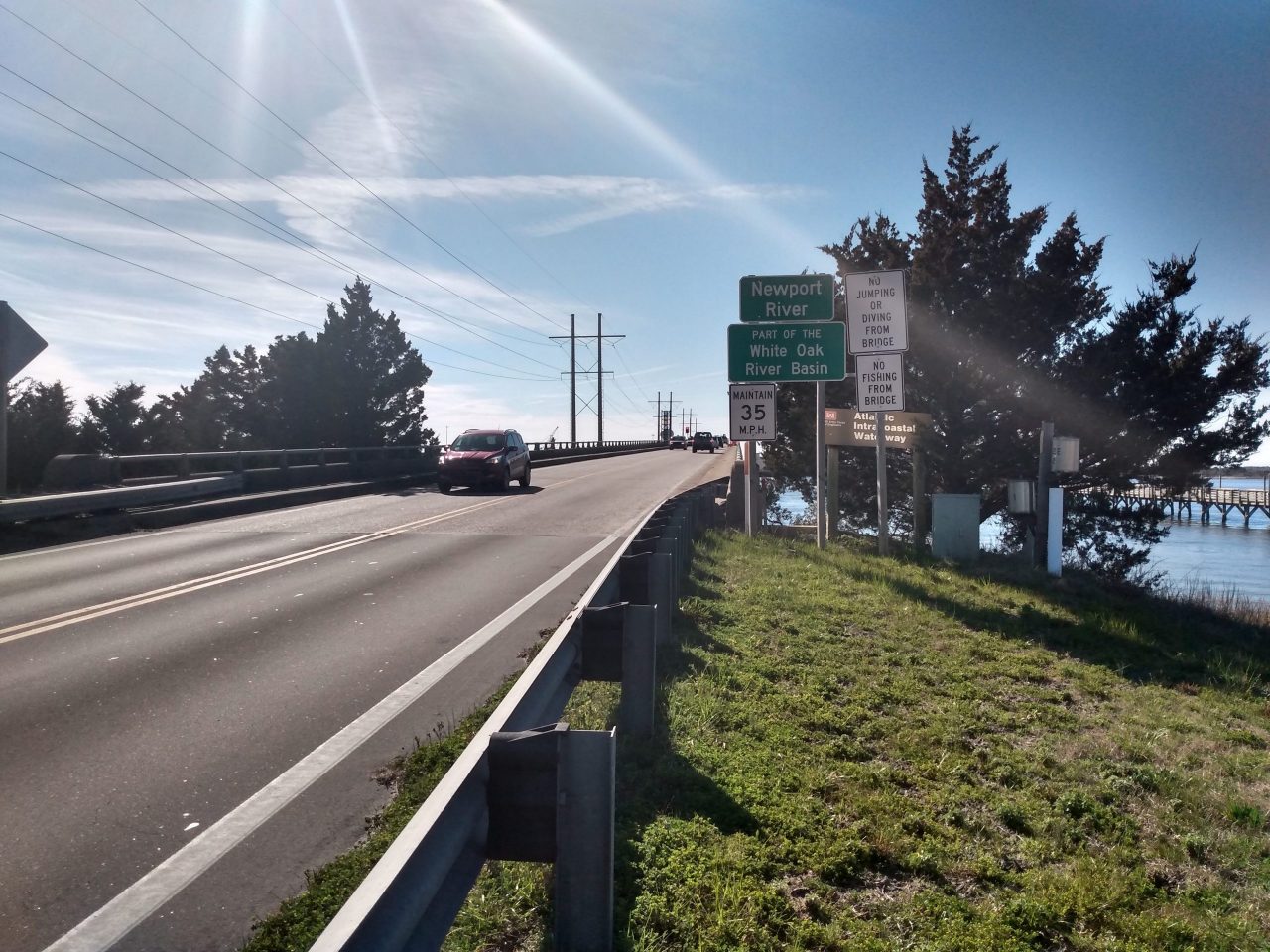 Carteret County is looking long-range at its transportation needs and officials want your input.
The county is hosting a public information meeting on the comprehensive transportation plan, or CTP, from 5:30-7 p.m. March 7 at Fort Benjamin Park, 100 McQueen Ave, Newport.
Representatives with the county and state Department of Transportation will be available to answer questions and accept comments at the open-house style meeting. There will be no formal presentation.
The CTP is a document designed jointly between the county, municipalities within the county, DOT's Transportation Planning Division, and Down East Rural Planning Organization to assist with future planning decisions over the course of the next 25 to 30 years.
The plan looks at the area's future transportation needs based on several factors, including population, economic conditions, traffic trends and patterns of land development.
Forms of transportation considered in the study include bicycle, pedestrian and public.
Those who cannot attend may contact the Carteret County Planning Department at 252-728-8545 with questions or to submit comments.
The county also has scheduled a public meeting on the CTP Tuesday, Feb. 28, at the county Board of Elections Office, 1702 Live Oak St., Beaufort.
For more information about the plan, visit https://www.carteretcountync.gov