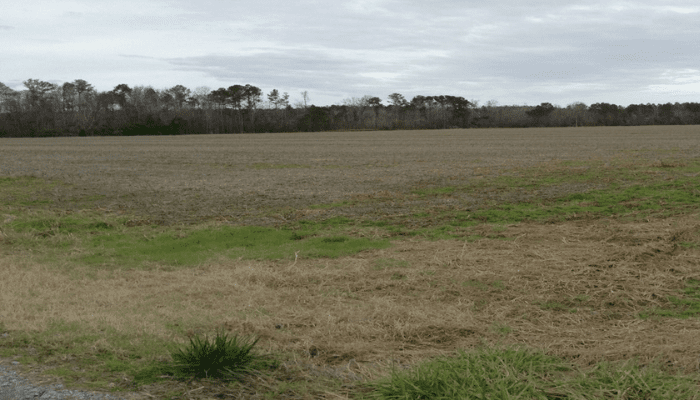 Coastal Land Trust announced this week a donation of 55.75 acres in Bertie County for conservation.
The sizable family farm was donated to the Coastal Land Trust in late December by two brothers, Wayland L. Jenkins Jr. of Ahoskie and Joe Henry Jenkins of Nags Head.
This property, a portion of what has traditionally been known as the "Rice Farm," had been in the Jenkins Family for more than 100 years and had great sentimental value to the family, according to the Land Trust. The brothers chose to permanently conserve the property because years ago, their mother asked them never to sell the farm, which has both cultivated land and woodlands. They ensured their mother's wishes were followed as closely as possible, and donated the property to the Coastal Land Trust to be protected forever.
Board Member and Coastal Geologist Dr. Stan Riggs is delighted that this property has been conserved because it is part of the area known as the Beaverdam Pocosin.
"We are hopeful we may soon be able to complete restoration (hydrologic) work on this property," officials said.
The Coastal Land Trust works to conserve natural areas and working landscapes, education, and the promotion of good land stewardship along the North Carolina Coast. Established in 1992, we serve the 31 counties in the coastal plain of North Carolina, and we save special places in the coastal plain like barrier islands, create nature parks and preserves, protect family farms, and restore longleaf pine forests.