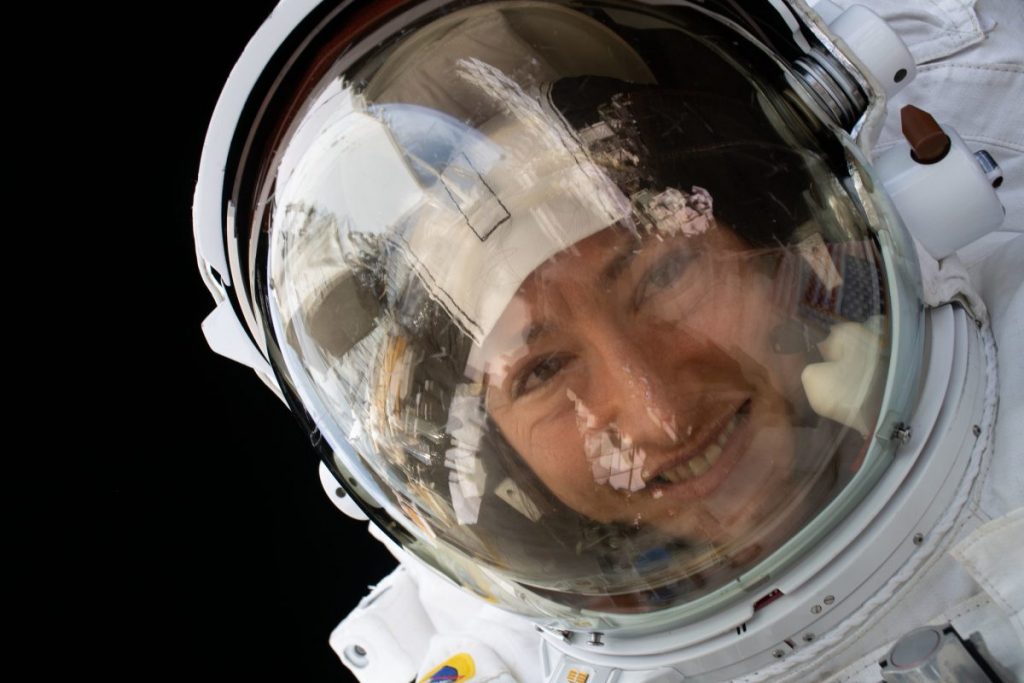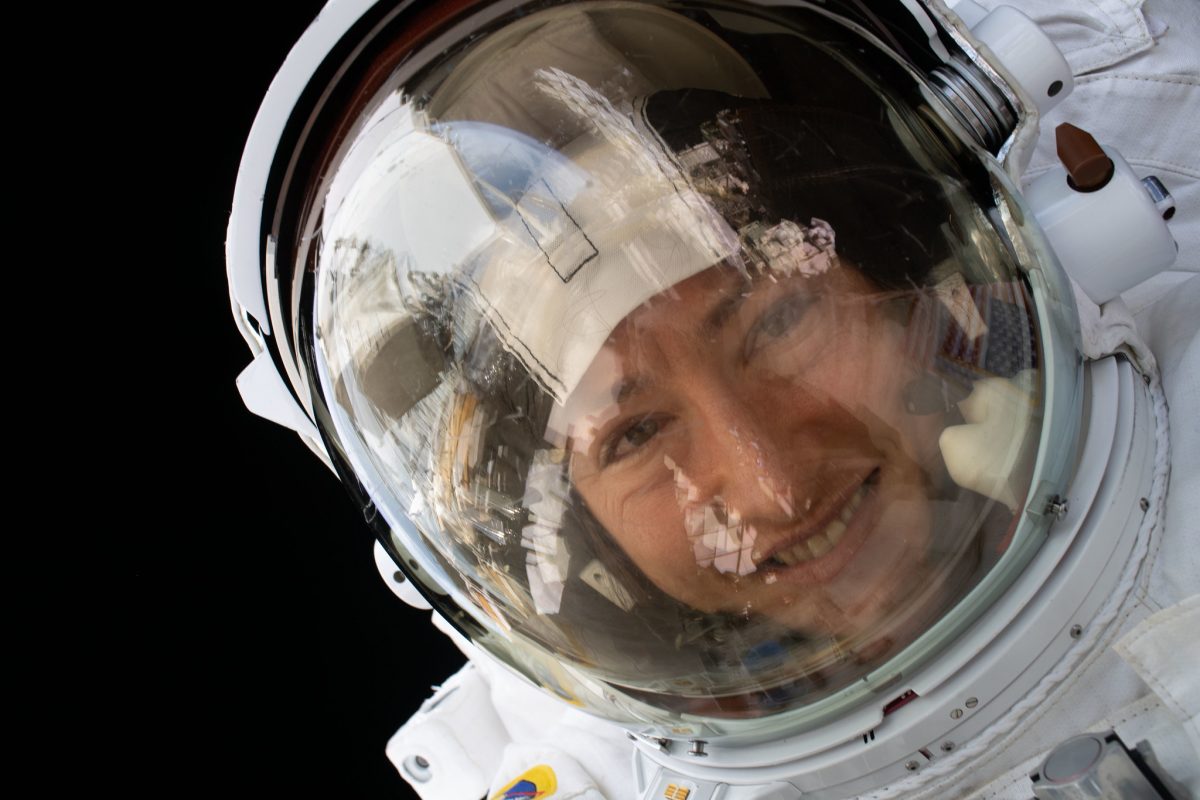 Humans will star in Astronomy Days set for 10 a.m.-5 p.m. Jan. 28-29 in and around the North Carolina Museum of Natural Sciences in Raleigh.
The two-day program, "Humans in Space: Past, Present and Future," will feature presentations from NASA astronaut and North Carolina native Christina Koch, and other astronomy experts, as well as exhibits and activities. Astronomy Days is free, for all ages, and in-person for the first time since 2020.
Koch's first trip to the International Space Station broke the record for the longest single spaceflight by a woman at 328 days from March 2019 to February 2020, and conducting the first all-female spacewalk with fellow NASA astronaut Jessica Meir.
Related: Christina Koch Describes View of NC Coast
Koch will present at 11 a.m. and 1 p.m. Jan. 28 and again 1 p.m. Jan. 29. She will share her first-hand experience on what it takes to be an astronaut part of a long-duration mission on the International Space Station. From training to launching, spacewalking, working, landing and returning home, attendees will have the chance to hear about her journey to space and the people who make it possible.
Klaus Pontoppidan, an astronomer with Space Telescope Science Institute in Baltimore, Maryland, will show at 2:30 p.m. Jan. 28 and Jan. 29 "Setting Sail on the Cosmic Ocean," a photographic journey through the science of the new James Webb Space Telescope, and a view behind the scenes of the creation of the famous first images.
Pierre Haenecour, assistant professor at University of Arizona who studies early history of the Solar System history, will speak at 12:30 p.m. Jan. 28 on Asteroid Forensics." As remnants left over from the early solar system, laboratory analysis of samples from asteroids allows us to investigate the origin and evolution of our Solar System. Pierre will discuss how the analysis of samples from asteroid Bennu will help scientists unravel the origin of life, according to the museum.
Exhibits and activities scheduled include the following:
Museum astronomer Patrick Treuthardt is to host from 1-2:30 p.m. both days solar observing on the fourth floor terrace of the Nature Research Center, weather permitting.
Visitors will be able to make their own rocket and send it sky high on the plaza in front of the museum.
"Exploring the Universe: Imagining Life" is a hands-on activity when visitors can imagine and draw an extreme environment beyond Earth, then invent a living thing that could thrive in it.
From living water bears and vinegar eels to plants small enough to fasten onto necklaces, join members of the North Carolina Academy of Science for a look at life in extreme environments.
Astronomy Days is presented in collaboration with the Raleigh Astronomy Club and NASA. The event is made possible with financial and promotional support from North Carolina Space Grant and in-kind support from Pepsi Bottling Ventures.
For more information about Astronomy Days, visit naturalsciences.org/astrodays or contact Kari Wouk at kari.wouk@naturalsciences.org or 919.707.9879.