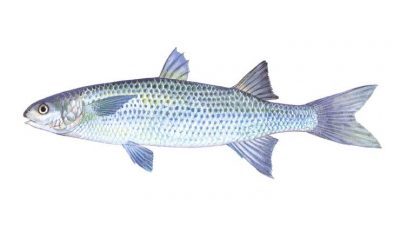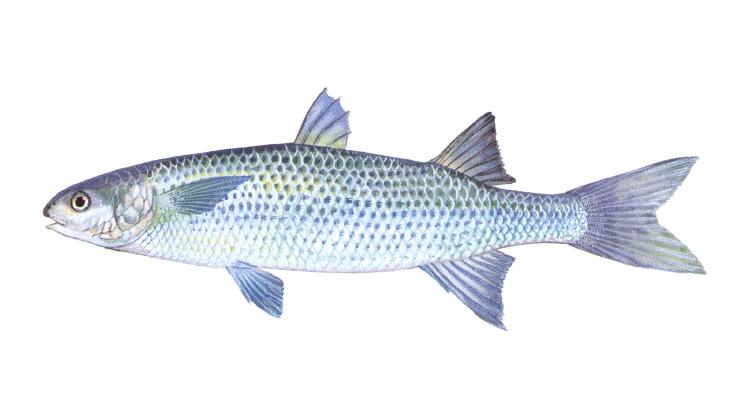 The public has until 5 p.m. Jan. 19 to submit comments to the Division of Marine Fisheries on proposed temporary management of the striped mullet stock until 5 p.m. Jan. 19.
Because the 2022 striped mullet stock assessment indicates the stock is overfished and overfishing is occurring, the N.C. Department of Environmental Quality secretary determined it is in the long-term interest of the striped mullet stock to develop temporary management through a supplement.
Draft Supplement A to the Striped Mullet Fishery Management Plan Amendment 1 includes various proposals for a commercial and recreational season closure to end overfishing.
The division developed Supplement A and presented it to the Marine Fisheries Commission at its November business meeting. A recording of the presentation and document can be found on the webpage, Public Comment: Striped Mullet FMP Amendment 1 Supplement A.
The public may submit comments on the proposed temporary management through an online form or by mail to Draft Striped Mullet Supplement A Comments, P.O Box 769, Morehead City, NC 28557. Comments sent via email will not be accepted.
For more information contact division biologists Daniel Zapf at 252-946-6481 or Daniel.Zapf@ncdenr.gov, or Jeffrey Dobbs at 252-808-8193 or Jeffrey.Dobbs@ncdenr.gov.