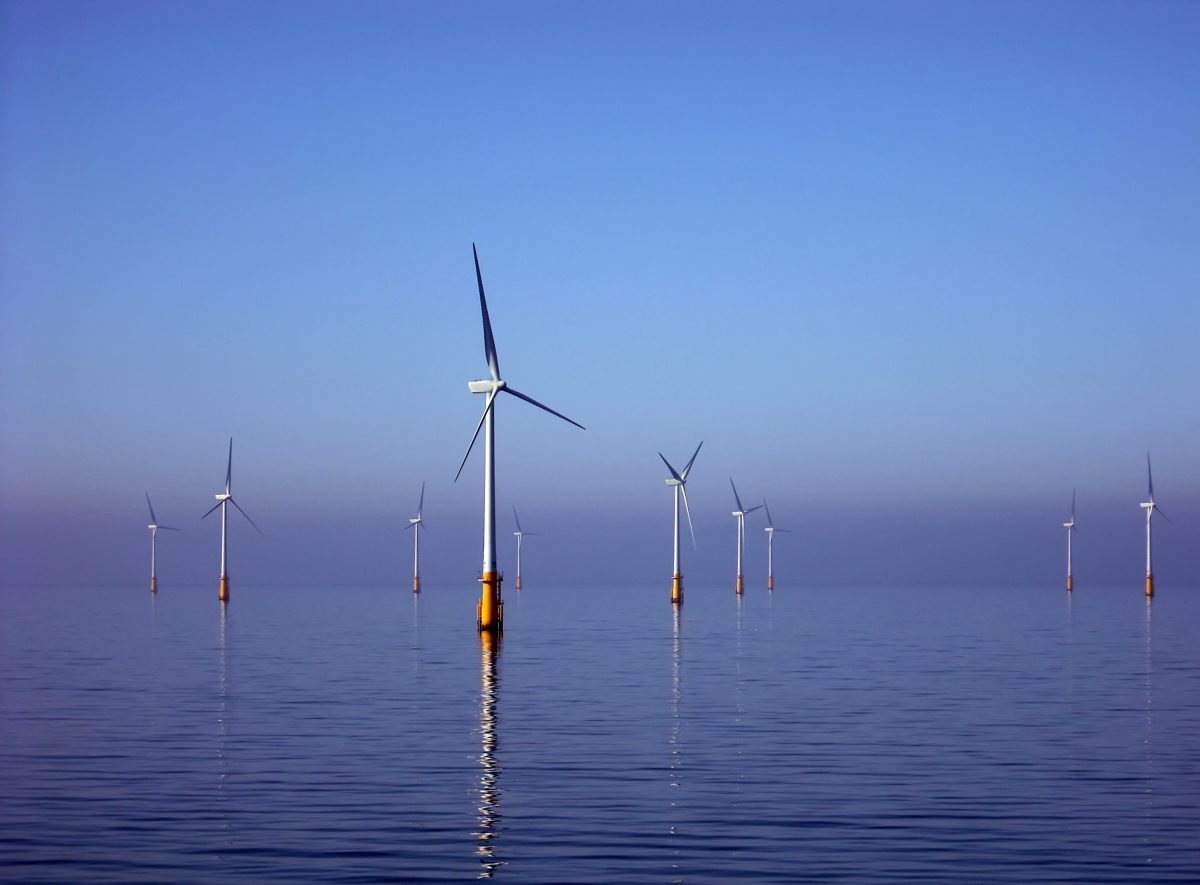 The Bureau of Ocean Energy Management, or BOEM, has asked the National Academies of Science, Engineering and Medicine to establish a new standing committee on offshore wind energy and fisheries.
The 15 members will be charged with discussing the state of science and pressing concerns related to the development of offshore wind and its potential impacts to fisheries, according to BOEM.
The private, nonprofit National Academies of Sciences, Engineering, and Medicine is seeking nominations by Wednesday from the public to form a committee of scientists and others related to offshore wind and fisheries, such as commercial and recreational fisheries, nongovernmental organizations, community representatives and offshore wind industry. BOEM encourages the public to nominate volunteers from all regions and all sectors, especially underrepresented groups.
Nominations must be submitted at https://www.nationalacademies.org/our-work/standing-committee-on-the-development-of-offshore-wind-and-impacts-to-fisheries.
The committee is to meet regularly to discuss BOEM's activities related to offshore wind and fisheries, provide expert assessment of recent developments in selected fields of science and technology, and provide stakeholder understanding and insights on a diversity of issues pertinent to offshore wind and fisheries to ground discussions.
Meeting topics will be chosen in consultation with BOEM staff, based on input from BOEM and other stakeholders.