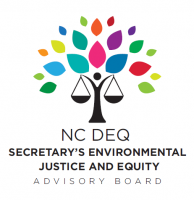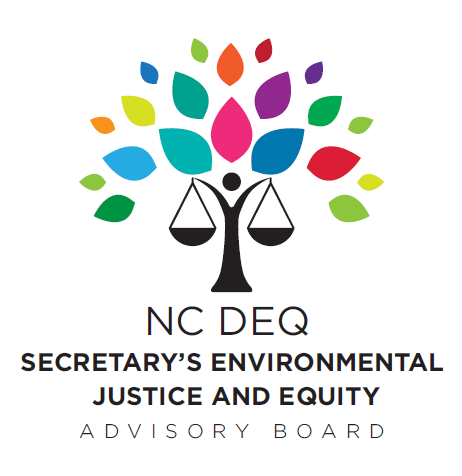 During the Secretary's Environmental Justice and Equity Advisory Board quarterly meeting Thursday, members will learn more about equitable access to healthy outdoor recreation.
The meeting is to start at 3 p.m. and will be in the Green Square Training Room, 217 West Jones St., Raleigh. The full agenda is available online.
Members of the public are invited to attend in-person or online.
To view the meeting via WebEx, visit https://ncdenrits.webex.com/ncdenrits/j.php?MTID=m04e9bbb132bb998da0913a9d92737b9e. To listen by phone call 415-655-0003. Use meeting number 2433 142 8755 and password 3532273.
The state Department of Natural and Cultural Resources Secretary Reid Wilson will give the presentation, "Equitable Access to Healthy Outdoor Recreation: The Other Side of the Environmental Justice," the the board members.
They will also hear more on the Regional Greenhouse Gas Initiative Environmental Justice Report, and from the Division of Water Infrastructure on a service line replacement initiative. There will also be a presentation on environmental justice engagement process for executive order 246, which commits the state to a clean energy economy and create economic opportunities, especially in underserved communities.
A public comment period is set for 5 to 6 p.m. To comment in-person or online, register by 10 a.m. Thursday at https://forms.office.com/g/wa3EQJLTBH.
Members of the board were selected from across North Carolina to represent the diverse cultures of the state. To view a full list of the board's members and additional meeting materials visit https://deq.nc.gov/outreach-education/environmental-justice/secretarys-environmental-justice-equity-board.