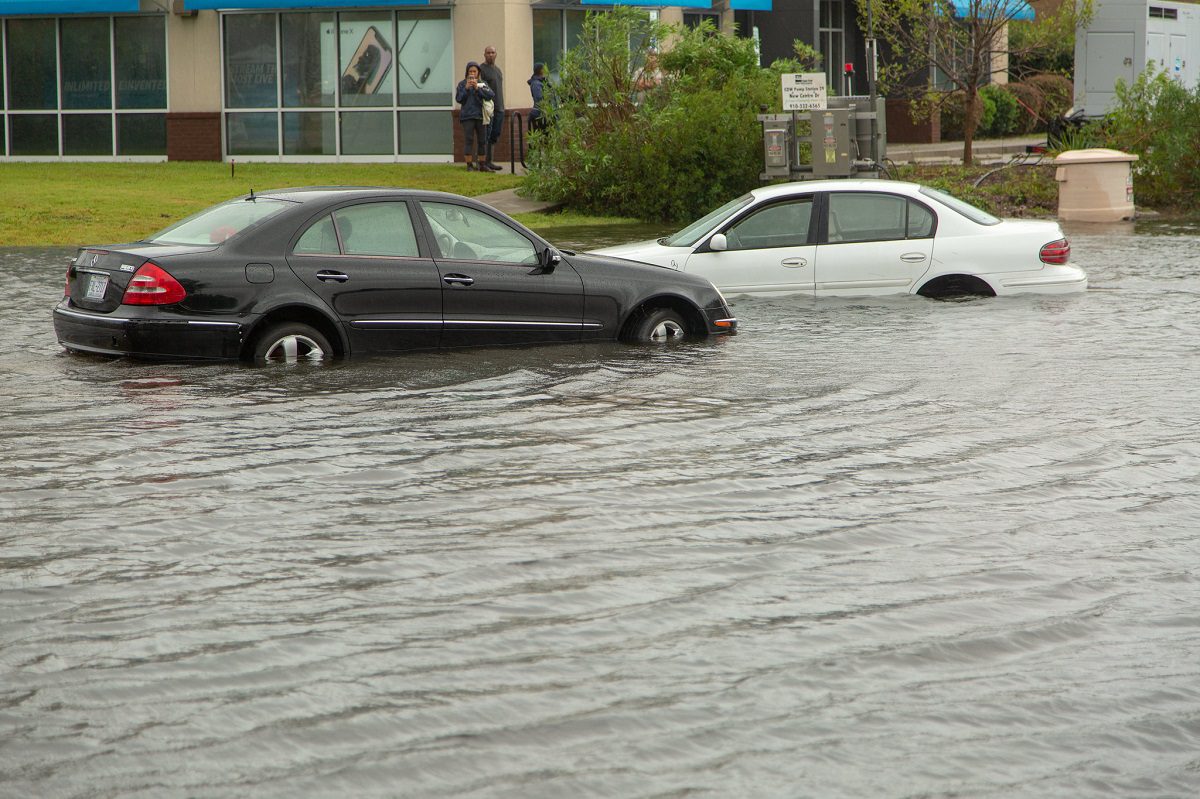 The Wilmington Housing Authority is one of four public housing agencies in eastern North Carolina to be awarded a portion of $14.5 million to help meet critical public housing needs.
Through the Office of Recovery and Resiliency Public Housing Restoration Fund, the awards are to increase the availability of safe, affordable public housing units in areas of the state that were heavily impacted by hurricanes Matthew and Florence.
In addition to the Wilmington Housing Authority's award of $2.03 million, the Fayetteville Metropolitan Housing Authority was awarded $636,454, the Housing Authority of the City of Lumberton was awarded $5 million, and the Princeville Housing Authority was awarded $6.9 million.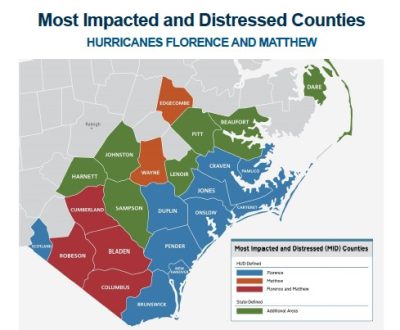 These recipients are to use the funds to repair or replace damaged rental units or build new ones in safer locations with a lower risk of flooding.
Public housing projects from the 16 North Carolina counties federally identified as "most impacted and distressed" due to damage from hurricanes Matthew and Florence were eligible to apply for funds during the application period May 31 to Aug. 1.
Projects with unoccupied units and/or residents displaced due to storm damage were prioritized.
This latest round of awards is in addition to $9.6 million the office committed to Wilson and Lumberton projects. A total of more than $24 million in public housing funding has been awarded to date.
The Public Housing Restoration Fund Program is funded through the U.S. Department of Housing and Urban Development, or HUD. The funding is appropriated to the state's Community Development Block Grant program as disaster recovery grants for hurricanes Matthew and Florence.