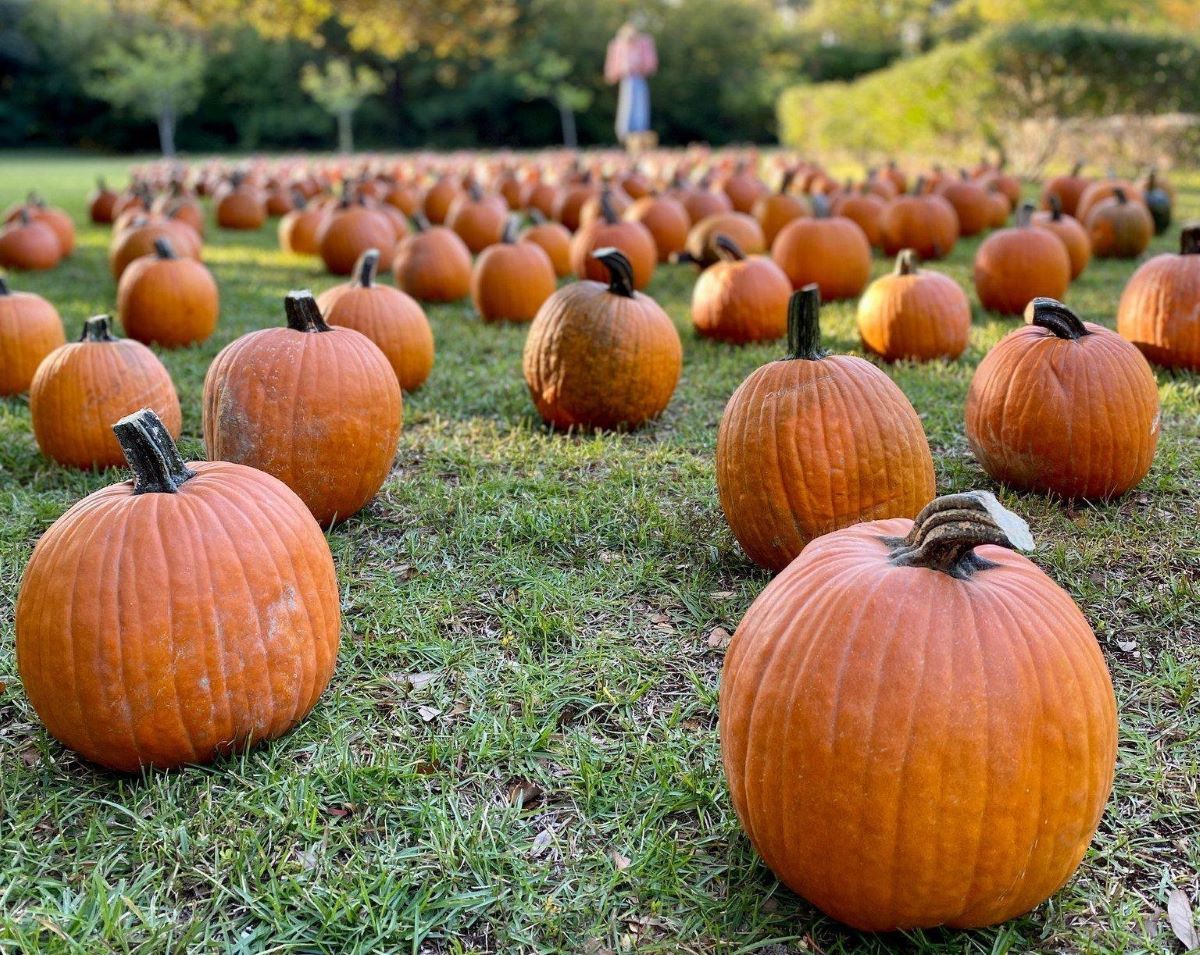 Island Farm on Roanoke Island is welcoming fall with its 11th annual Pumpkin Patch event the first four Saturdays of October.
Island Farm is a living history site that depicts the 1850s Outer Banks through hands-on activities, historic building tours, demonstrations, livestock, and more.
There will be historic games, doll crafting, candle making, blacksmith shop giveaways and a new lineup of fall activities during the Pumpkin Patch events scheduled for 9 a.m. to 3 p.m. on the following dates: Oct. 1, Oct. 8, Oct. 15 and Oct. 22.
This year's Pumpkin Patch will feature plenty of pumpkins grown locally in Chowan County by a descendant of Island Farm, open-fire cooked popcorn, hearth-cooked corn cakes and apple cider. Visitors can also take a trip through the straw bale maze, or participate in "Pumpkin' Chunkin," which is launching a pumpkin across the farm's pasture using a traditional trebuchet.
In addition to the farm's activities, there will be a variety of local art vendors and locally-grown produce for purchase on site.
Admission for visitors 4 and older is $10 and those 3 years old and younger are admitted for free. This event is supported by the Outer Banks Visitors Bureau and Southern Bank.
Open Tuesday through Friday, the living history site offers live interpretation, daily mini-programs and special weekend events.
The farmstead is at 1140 U.S. 64, north of Manteo, on Roanoke Island.