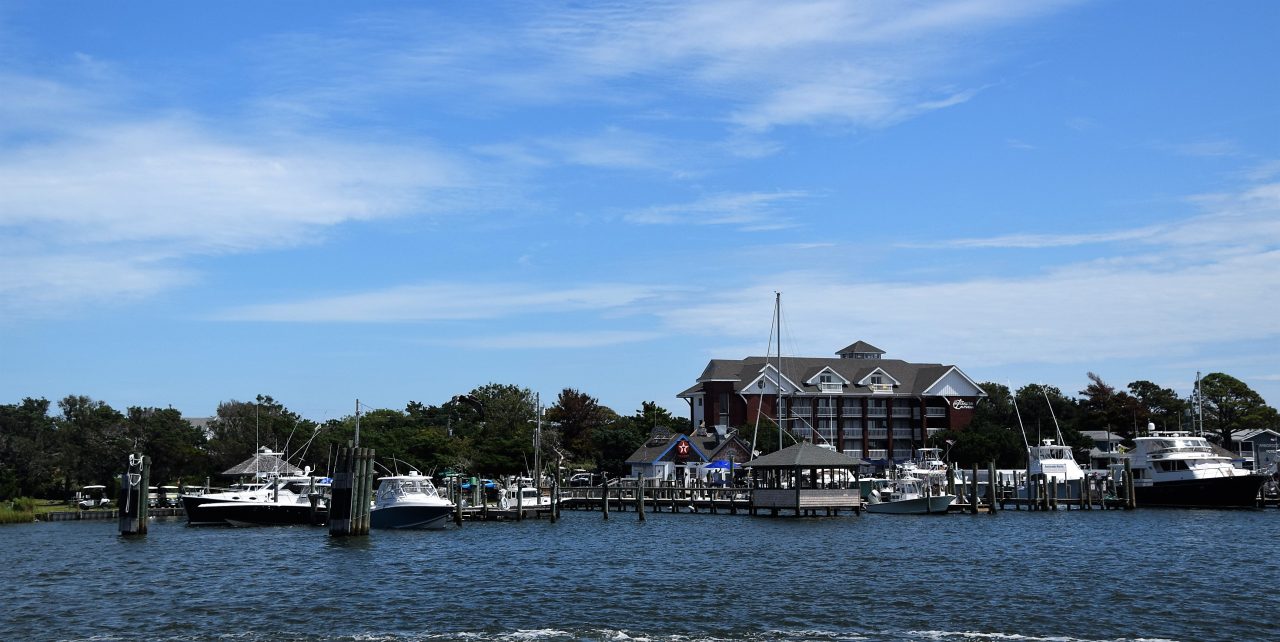 Dredging began Friday in Bigfoot Slough, just outside the state Ferry Division's Ocracoke-Silver Lake Terminal, to alleviate shoaling that has caused recent schedule reductions on the Swan Quarter-Ocracoke and Cedar Island-Ocracoke routes.
The project should take a week to 10 days for the U.S. Army Corps of Engineers' Dredge Merritt began to clear the shoaling, depending on weather and sea conditions, officials said Friday.
Once dredging to deepen and widen the channel is complete, the Cedar Island and Swan Quarter routes will resume full summer schedules.

"We could not be more grateful to the Corps of Engineers for all the work they've done to keep our boats running," Ferry Division Director Harold Thomas said in a release. "Shoaling has been a serious issue up and down the North Carolina coast, and the Corps has responded quickly and professionally to all of our urgent requests."
Real-time updates on weather or mechanical delays on the Cedar Island and Swan Quarter routes can be found on the Twitter feed @NCFerryPamSound.