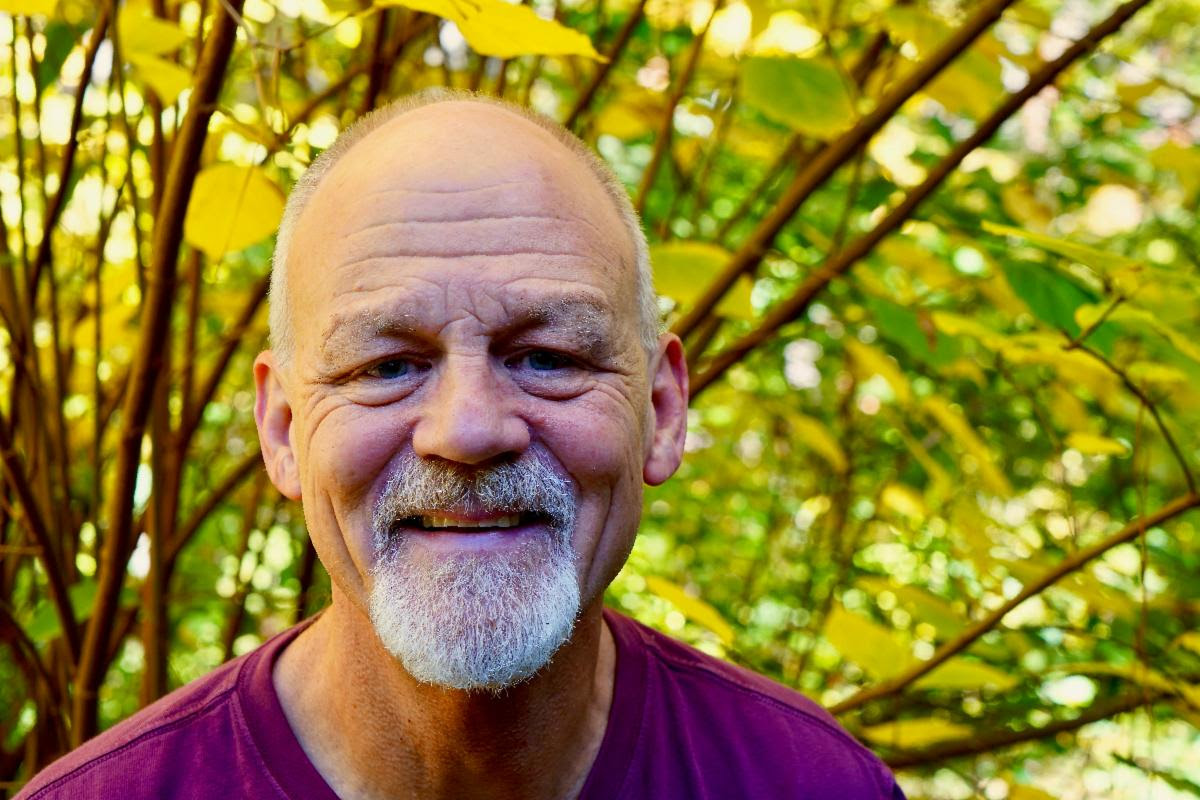 Three-time Emmy Award-winning television personality Bryce Lane will explain the "History of Gardening: How Cultures, Events, and People Made Gardening What it is Today" during the July garden lecture at Tryon Palace.
The program is at 10:30 a.m. July 9 in Cullman Performance Hall at the North Carolina History Center, 529 S. Front St., New Bern.
Lane is a national award-winning instructor in the Department of Horticultural Science at North Carolina State University. Lane has been with NC State since 1981. He hosts "In the Garden," a 30-minute weekly educational program that introduces viewers to the science behind gardening.
During the program, Lane will cover who is considered the father of American Horticulture and why, the origins of greenhouses and how the tulip ended up in the Netherlands.
The program has been funded by Mitchell Hardware. It is offered free, but donations are welcome. For more information, www.tryonpalace.org, or call 252-639-3500.