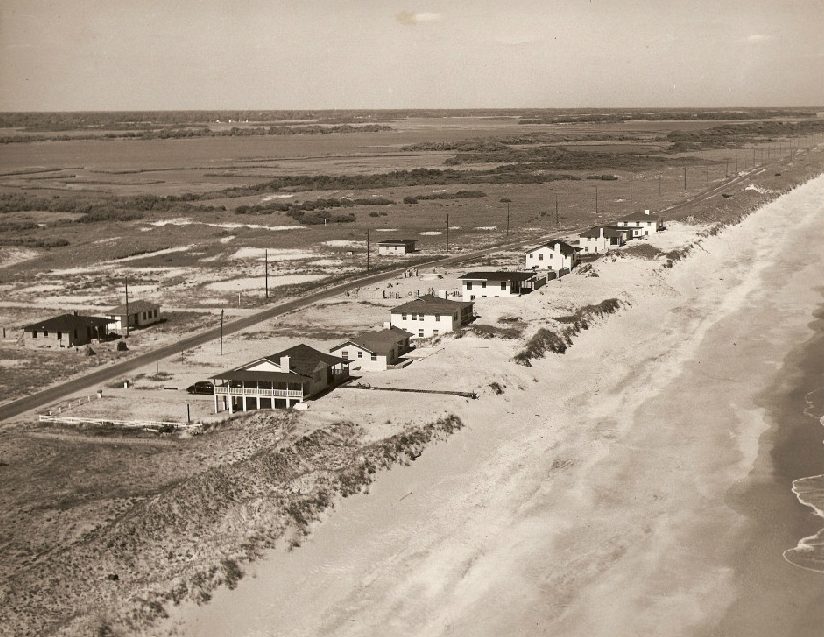 Ocean City, founded in 1949 and now part of North Topsail Beach, is to be honored for its historic role in North Carolina's civil rights history with a marker on the North Carolina Civil Rights Trail.
The new historical marker is scheduled to be dedicated and celebrated July 1 during the community's annual Ocean City Jazz Festival.
The N.C. African American Heritage Commission leads the NC Civil Rights Trail, funded through the William G. Pomeroy Foundation, with support from Visit North Carolina and the North Carolina Office of Archives & History.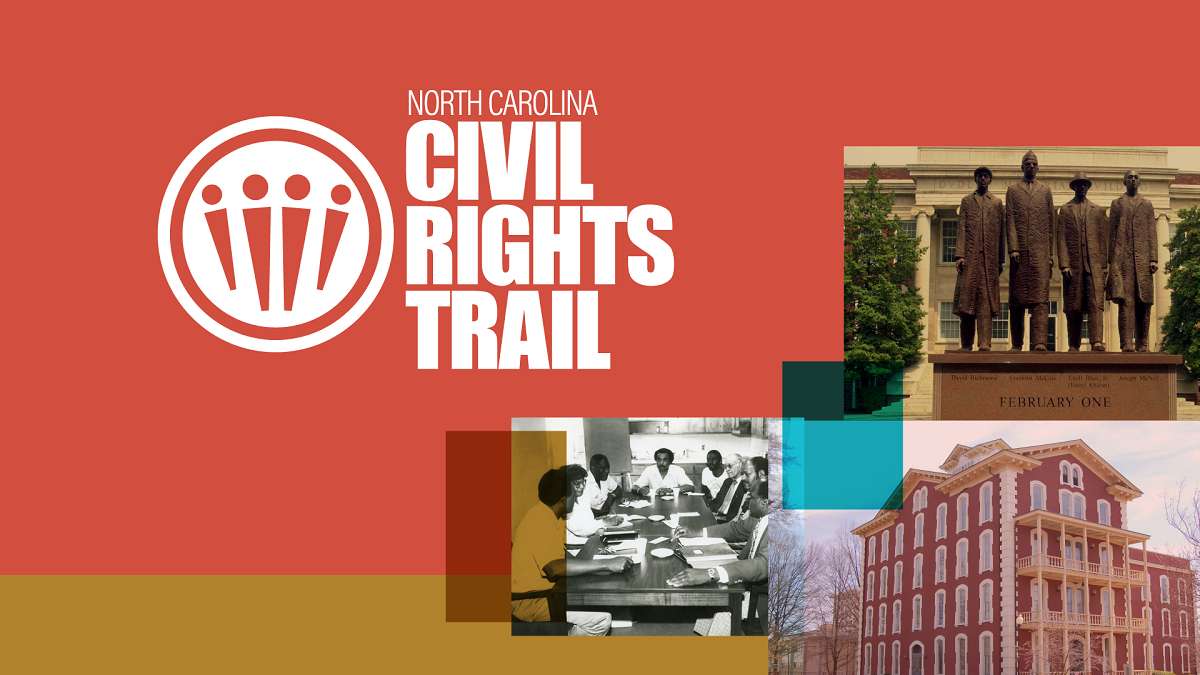 The community features an eclectic mix of historic homes, historic community buildings, and historic firsts. It is the location of the state's first African American-owned fishing pier, located on the site of a former U.S. Navy "Operation Bumble Bee" observation tower.
Ocean City is on the Jacksonville-Onslow County African American Heritage Trail and hikers, bikers, and kayakers use the Mountains-to-Sea Trail that goes through the community.
The commission said it will work with communities across the state to designate up to 50 sites where trail markers will be placed, including 10 in Hometown Strong communities, which focuses on the state's rural communities. An interactive web portal highlights these places and others to guide people to history and experiences from the past.
The third round of applications for the NC Civil Rights Trail is being accepted until Aug. 19. To learn more about the project or to apply for a marker, visit: aahc.nc.gov/programs/civil-rights-trail
Created in 2008, the African American Heritage Commission is a division of the North Carolina Department of Natural and Cultural Resources, the state agency with a vision to be the leader in using the state's natural and cultural resources to build the social, cultural, educational and economic future of North Carolina.
The commission works identification of heritage sites, compiling resources for educators, extending the work of national programs such as the National Park Service's Network to Freedom Underground Railroad, and independent initiatives including the NC Civil Rights Trail.