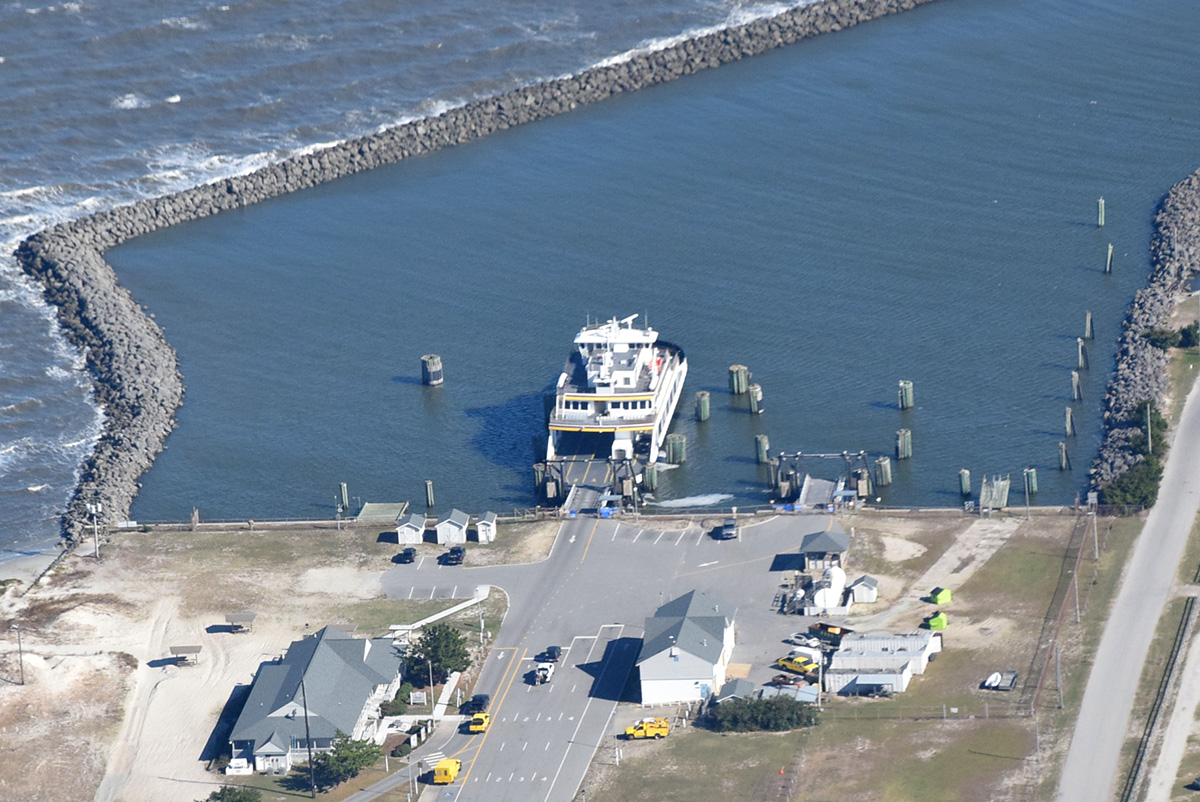 After more than a week of schedule interruptions from COVID-19 cases and unplanned mechanical issues, two of the three Outer Banks ferries were back on track in time for the long weekend.
North Carolina Department of Transportation department officials said Thursday that Cedar Island-Ocracoke and Swan Quarter-Ocracoke routes had returned to the full summer schedules after repairs on unexpected mechanical issues on sound-class vessels were made.
A worker shortage continues to affect the Hatteras-Ocracoke vehicle ferry schedule, officials said. The Ferry Division has seen 97 positive COVID-19 cases among its staff. Trends indicate that the Hatteras vehicle route could continue to be affected with cancellations possible.
Officials announced May 19 coronavirus illness-related interruptions to the Cedar Island, Swan Quarter and Hatteras ferry routes.
The department has scheduled a new job fair 10 a.m. to 3 p.m. June 9 at the College of the Albemarle's Dare County campus in Manteo as part of a hiring effort. Visit the employment website and enter the word ferry in the search box for information.
"The Ferry Division is working to address all issues affecting the Hatteras vehicle ferry route and return to a full summer schedule as soon as possible," officials said.
Before departing, travelers should check the Hatteras route's Twitter on the website, or call the Hatteras terminal at 252-996-6000.
Travelers also have the option to ride the passenger ferry between Ocracoke and Hatteras. Make a reservation on the Ocracoke Express passenger-only ferry, which makes three round trips daily directly between Hatteras and Ocracoke Village.