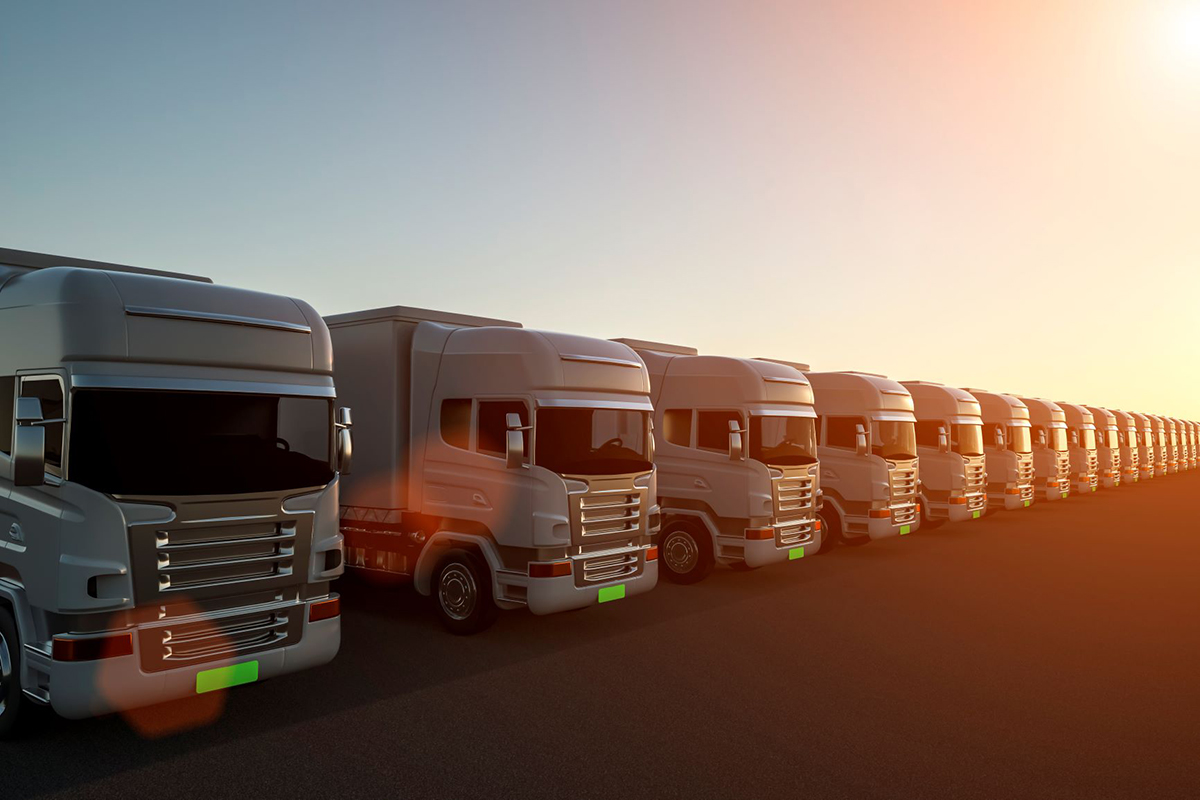 Guest commentary
This is the third and final piece in a commentary series by the nonprofit Environmental Defense Fund.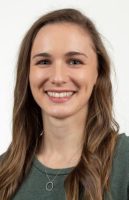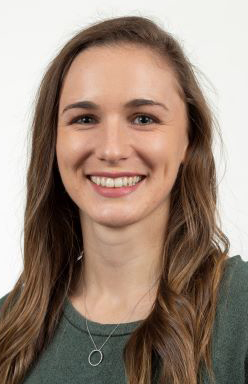 When North Carolina's recent greenhouse gas inventory was updated earlier this year, it surprised few to see the electric power and transportation sectors account for the vast majority of the state's climate emissions. And while there have been improvements in fuel-economy and greater adoption of clean energy over the years, a recent report by EDF found that the state is not on track to meet its climate pollution goals without new policies to meet its targets. Gov. Roy Cooper set important goals for the state to slash climate-warming pollution in half by 2030, so it makes sense that the state should first tackle its biggest offenders. Thankfully, there are readily available solutions for the transportation and power sectors that North Carolina can take advantage of to meet its climate goals, bolster the economy, and reduce harmful air pollution.
When it comes to tackling transportation emissions, new analysis from RTI International, a North Carolina-based nonprofit research institute, shows that adopting clean transportation policies for medium- and heavy-duty (MHD) vehicles can make a big difference toward reaching the state's climate goals while also offering significant health benefits, and providing billions of dollars of net-benefits to our state's economy by 2050. Because MHD trucks and buses produce disproportionately more pollution than passenger cars, electrifying this class of vehicles will have an outsized impact on cutting pollution. RTI's researchers concluded that the implementation of two policies — Advanced Clean Trucks (ACTs) and Heavy-Duty Omnibus (HDO) — could provide total net benefits between $25 billion and $53 billion for North Carolina's economy by 2050. Improved air quality resulting from these policies provide even greater benefits, amounting to nearly $110 billion in cumulative public health savings for North Carolinians over the same time period.
Under the Advanced Clean Trucks (ACT) rule, North Carolina would increase the percentage of new zero-emissions trucks purchased in North Carolina each year, beginning with the 2026 model year through 2035. Under the Heavy-Duty Omnibus (HDO) rule, the state would establish declining exhaust emissions standards for heavy-duty vehicles, requiring an additional 75% reduction in emissions starting with model year 2026, and then a 90% reduction beginning in model year 2027. Implementing both of these policies would cut North Carolina's transportation pollution by nearly half by 2050, which is the equivalent of avoiding the use of roughly 16 billion gallons of diesel fuel or taking 35 million passenger vehicles off the road for a year.
Cleaning up the power-sector is the linchpin to a clean economy because it unlocks deeper reductions in other sectors that rely on electricity, such as buildings and electric vehicles. Successfully achieving power-sector climate goals is essential to achieving the state's economy-wide goals. The new North Carolina energy law enacted last fall, HB951, calls on the North Carolina Utilities Commission to develop a Carbon Plan to reduce power-sector pollution. The Commission will need to implement a strong Carbon Plan that puts the power-sector on a firm path to consistently drive down climate pollution, expand the use of clean energy, and meet the 2030 target without delay. 
A program like the Regional Greenhouse Gas Initiative (RGGI) could also play a key role in driving progress toward North Carolina's power-sector climate goals, and is currently under consideration by the state's environmental regulators. RGGI has enabled 11 other eastern states to lower climate pollution from power plants, successfully cutting emissions in half over the past decade. A report published last year by researchers at Duke and UNC found that joining RGGI was the most cost-effective pathway to reducing power-sector pollution, and that when implemented alongside other climate and clean energy policies, RGGI had the effect of improving the overall affordability of those policies. Based on that analysis, it's reasonable to conclude that the RGGI program would be a meaningful complement to the H951 Carbon Plan, improving both its effectiveness in delivering carbon pollution reductions and doing so at lower cost to ratepayers.
Governor Cooper has laid the groundwork for North Carolina to be a national leader on climate with the pollution reduction goals established by Executive Order 80, and Executive Order 246. With just eight years remaining to meet the critical 2030 milestone, future North Carolinians will recognize this time as a defining moment in the fight against climate change. And though not currently on track to meet its climate commitments, policy tools are available to deliver on these critical pollution reduction goals and secure a cleaner, healthier and more prosperous future for North Carolina. With solutions like those laid out in RTI's analysis to tackle the most polluting vehicles on the road, and with pivotal power-sector policies under development, North Carolina can make meaningful progress toward improving the quality of life and the health of our communities in the near term and for future generations of North Carolinians.
To stimulate discussion and debate, Coastal Review welcomes differing viewpoints on topical coastal issues. See our guidelines for submitting guest columns. Opinions expressed by the authors are not necessarily those of Coastal Review or the North Carolina Coastal Federation. Submissions may be edited for clarity.