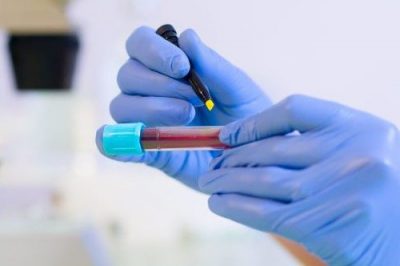 The state Secretaries' Science Advisory Board is to meet Monday, April 4, to hear an update on toxins in the Wilmington area's drinking water source.
The meeting is at 10 a.m. The public can join the meeting online via WebEx or to listen by phone, call 415-655-0003 and use access code 2427 189 9453. Organizers ask those joining by phone to mute when entering.
The Secretaries' Science Advisory Board assists the departments of Environmental Quality and Health and Human Services. An agenda for the meeting is online.
The Department of Environmental Quality staff will present information about the signatures of per- and polyfluoroalkyl substances, or PFAS, in the Lower Cape Fear River area, and about the availability of reference doses for PFAS in North Carolina. Department of Health and Human Services staff will give an overview of the process to develop fish consumption advisories.
PFAS are widely used, long-lasting chemicals that break down very slowly over time. Many PFAS are found in the blood of people and animals all over the world and are present at low levels in a variety of food products and in the environment. Scientific studies have shown that exposure to some PFAS in the environment may be linked to harmful health effects in humans and animals, according to the Environmental Protection Agency.
The Department of Health and Human Services was notified in June 2017 of a chemical called GenX and other emerging PFAS were found in drinking water sourced from the lower Cape Fear River in a study led by researchers at North Carolina State University. The Chemours facility in Fayetteville was identified as the source
The meeting is to include an opportunity for public comment on the agenda topics. Complete the registration form to speak by 5 p.m. April 1.
The Secretaries' Science Advisory Board, which includes 13 experts in toxicology, public health, ecology, engineering and other related fields, assists the two state departments by recommending reviews and evaluations of contaminants, acting as consultants on DEQ's determinations to regulate contaminants, and helping the agencies identify contaminants of concern and determine which contaminants should be studied further.